The Catalan Chemical Sector Business Federation (FedeQuim) presented in 2022, the first Foreign Trade Report of the Chemical Sector in Catalonia.
This study showed that 44% of the total exports of the chemical sector in Spain in 2022 were from the Catalan chemical industry.
The chemical industry was the largest exporter in Catalonia in both 2020 and 2021, representing 27% of the total exports of the territory in 2021, well above sectors such as agri-food and automotive.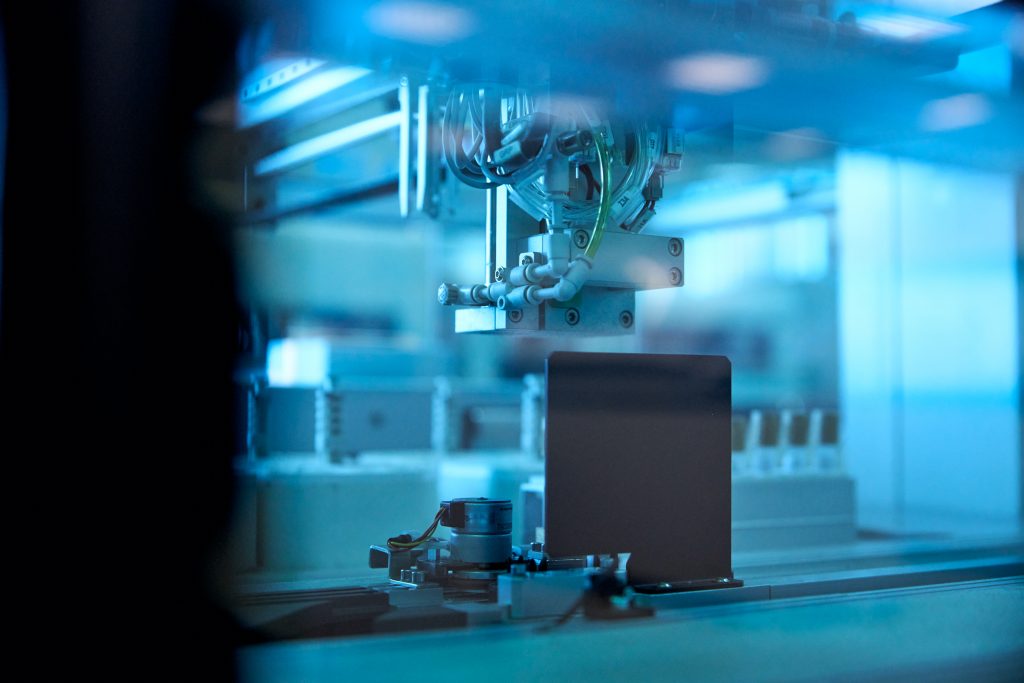 We invite you to see the complete study
Through this study, we must highlight the strength of this sector; the chemical industry is the key to the Catalan economy and as such, its technological and innovative processes are a trend to achieve favourable results through digitisation.
Digitalisation of the chemical sector in Catalonia
The success of the sector goes hand in hand with the technological development that is reflected in the management of 5G technologies, bio materials and industrial digitalisation through different solutions that help to obtain intelligent processes.
In fact, at Innova IT we recently developed an MES solution for a company in the chemical sector that has yielded very good results:
Improvement of OEE (productivity).
Reduction of deviations on planning.
Reduction of production stoppages.
Faster delivery times.
Less work in progress (WIP).
Reduced inventories.
At Innova IT we are committed to helping companies in the chemical sector in Catalonia to have an adequate digitalisation that will help them to continue growing as a sector at an economic level. For this reason, we offer different digitisation solutions that have a direct impact on:
The chemical sector in Catalonia is exporting more every year, demonstrating that digitalisation is the key to the sector's growth.
If your company is looking for a partner in industrial digitalisation in Catalonia, Innova IT is the best option.
¿Le gustó este articulo?
Reciba semanalmente en su correo electrónico nuevos artículos.
Sobre tendencia industria y tecnológica e industria 4.0.
Suscríbase a nuestra newsletter
---
Si quiere más información o tiene preguntas o ideas que le gustaría compartir con Innova IT: envíenos un mensaje a comercial@innovait.cat. O llene el formulario a continuación y le responderemos lo más pronto posible.
Para algo más específico y concreto, pídanos cita previa y visítenos en nuestras instalaciones