Technological solutions
for industry 4.0.
Industrial digitisation, artificial intelligence
and developing software solutions for the Industry 4.0.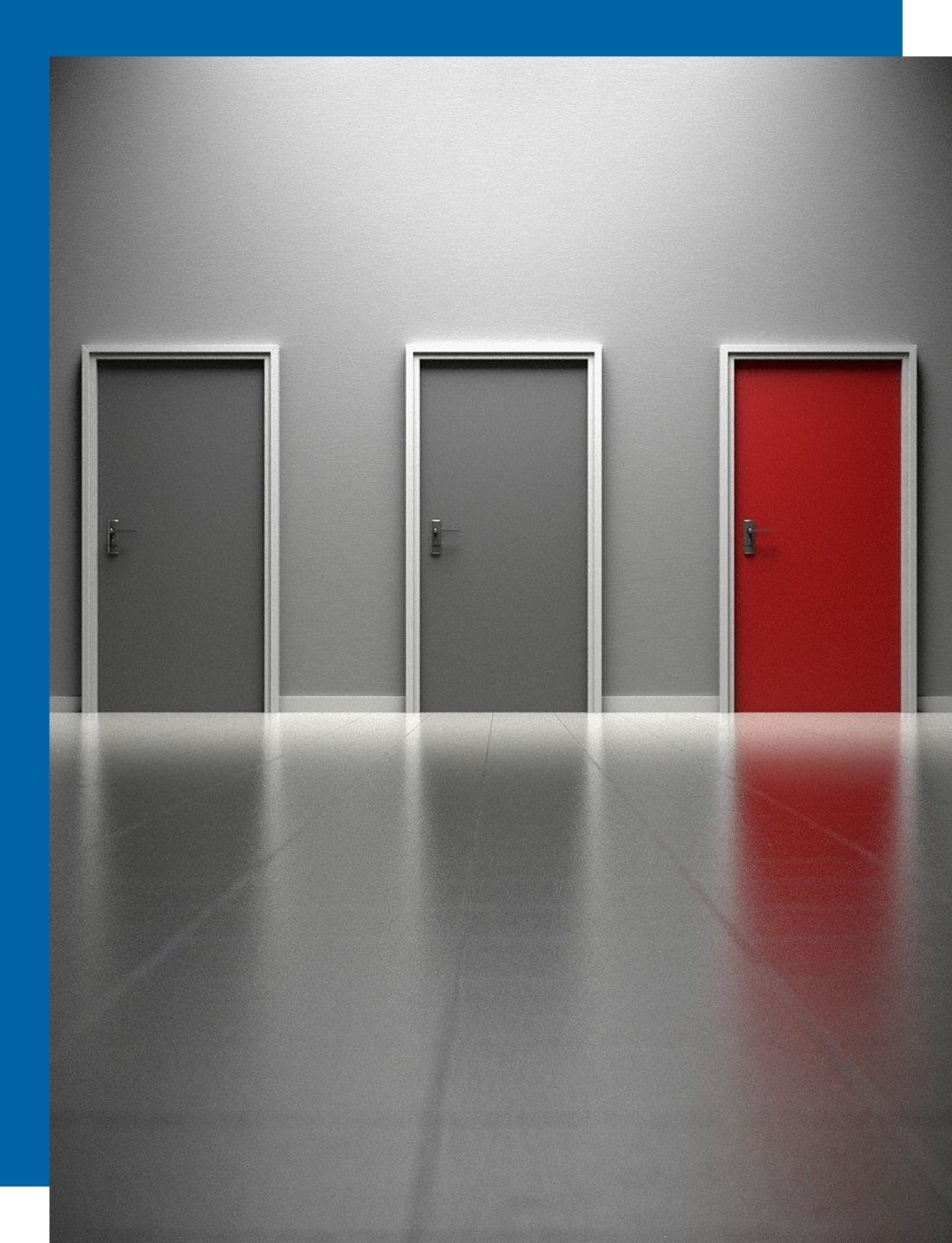 Our product innovations help build the future of industry and the world.
In innova IT we take our customers' needs very seriously, and that is why we are accompanying the analysis process to find the perfect solution and recommend the ideal product.
We have a large variety of products that we offer according to the solutions that your company needs.
Choose a product to tell you more about the solution you need.
Contact us
If you have questions or ideas you would like to share, send us a message. For something more specific and concrete, make an appointment and visit us at our premises.
How can we help you?
At Innova IT we guarantee an effective response to the demands of our clients.