Keys on Hand
We offer a comprehensive service at all stages of the development of industrial digitisation projects, so that our customers receive the entire project without having to incur major costs and formalities.
"We accompany you in the change,
towards a more digital organisation".
To offer technological solutions for industrial projects in any sector.
More direct communication.
Complete service with project design and execution.
Full control of the turnkey project.
Defined delivery time.
Single price fixed in advance.
Greater commitment and guarantees in delivery time.
Less risk for the client in decision making.
Saving of resources for the client in the search for management and solutions.
Team of specialists dedicated entirely to the project.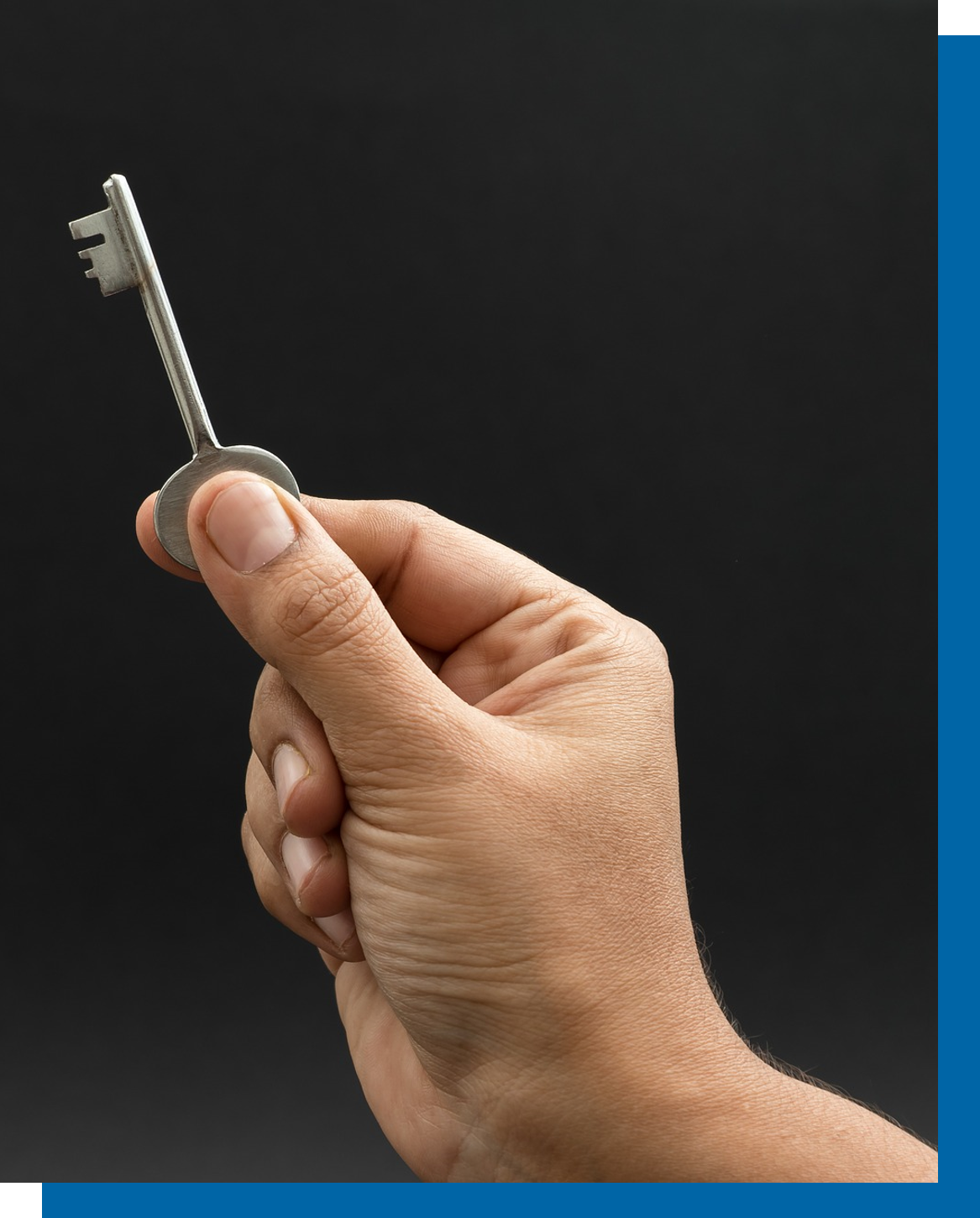 Keys on hand solutions
for industrial projects
The best option for the development of projects in the industrial sector.
The solutions for keys on hand projects are personalised and made to measure based on feasibility studies and at Innova IT we give you all the information.
Contact Us
If you have questions or ideas you would like to share, send us a message. For something more specific and concrete, make an appointment and visit us at our premises.
Does your company need to develop
key on hand projects?
Send us a message telling us about your company and your expectations.
At Innova IT we guarantee an effective response to the demands of our customers.