Advanced
technologies
We are committed to helping our customers enter this new revolution that combines advanced production and operations techniques with new smart technologies that will be integrated not only into businesses, but also into people and assets.
We develop tailored Smart IoT solutions.
For different types of clients:
Combining disruptive and classic technologies.
Focusing on their present and future needs.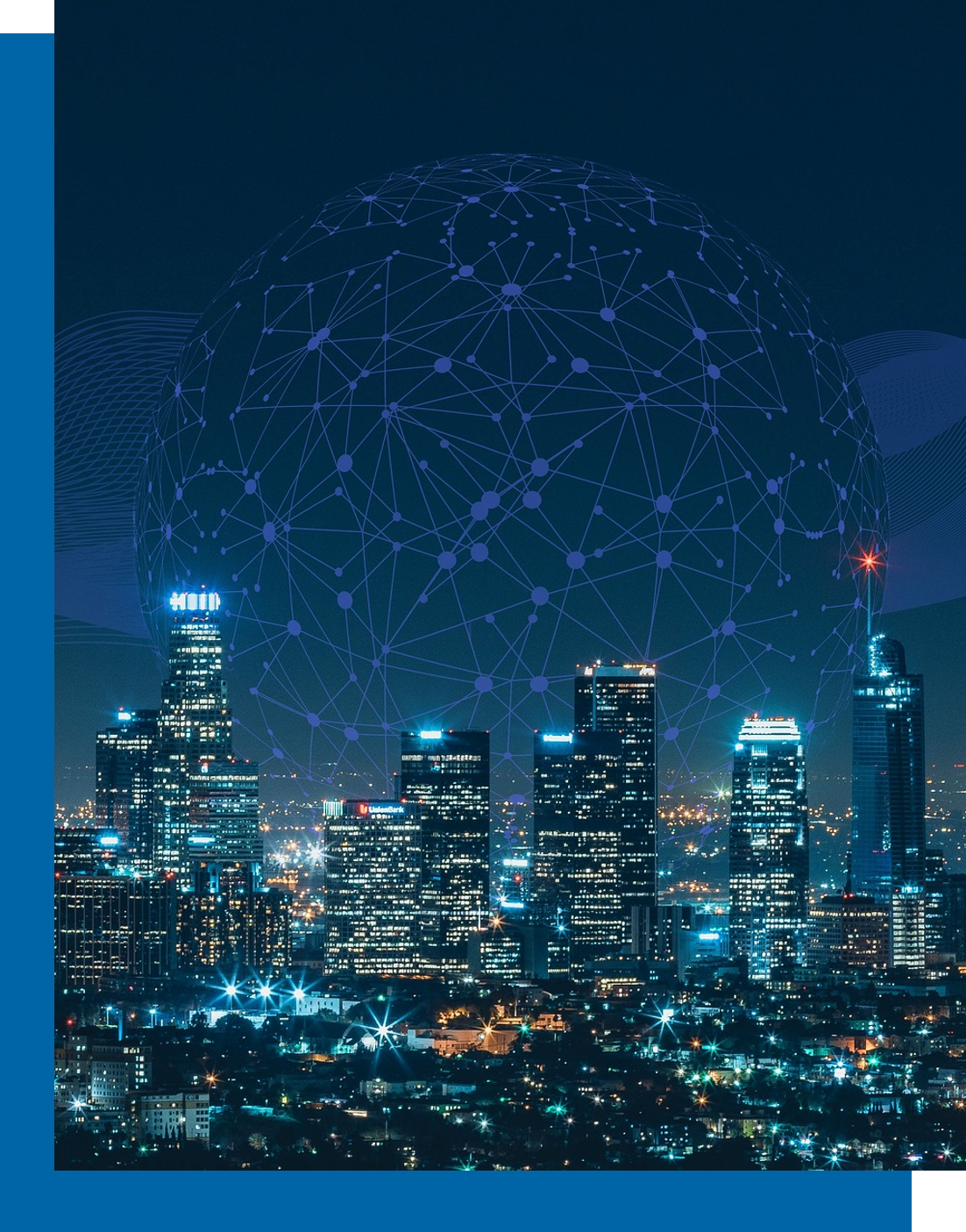 Some vertical solutions developed to solve
specific market needs:
IoT Solutions
for Industry 4.0
Industrial IoT is one of the major information providers for Big Data, Artificial
Intelligence (AI) and Cognitive Computing systems.
Machine builders need IoT to simplify the capture, analysis and exploitation
of industrial machine data, in real time without human intermediaries.
Contact Us
If you have questions or ideas you would like to share, send us a message. For something more specific and concrete, make an appointment and visit us at our premises.
Do you want more information about
Advanced technologies?
Send us a message telling us about your company and your expectations.
At Innova IT we guarantee an effective response to the demands of our customers.