Services for
Industry 4.0.
We are specialists in the development of industrial digitalisation,
projects aligned with the strategy of each of our clients.
We are the partner that will accompany you towards a more digital organisation.
We implement the most appropriate technologies to transform processes and make them more flexible, efficient and intelligent.
We train our clients by integrating digitalisation naturally into the organisation in a process of Continuous Improvement.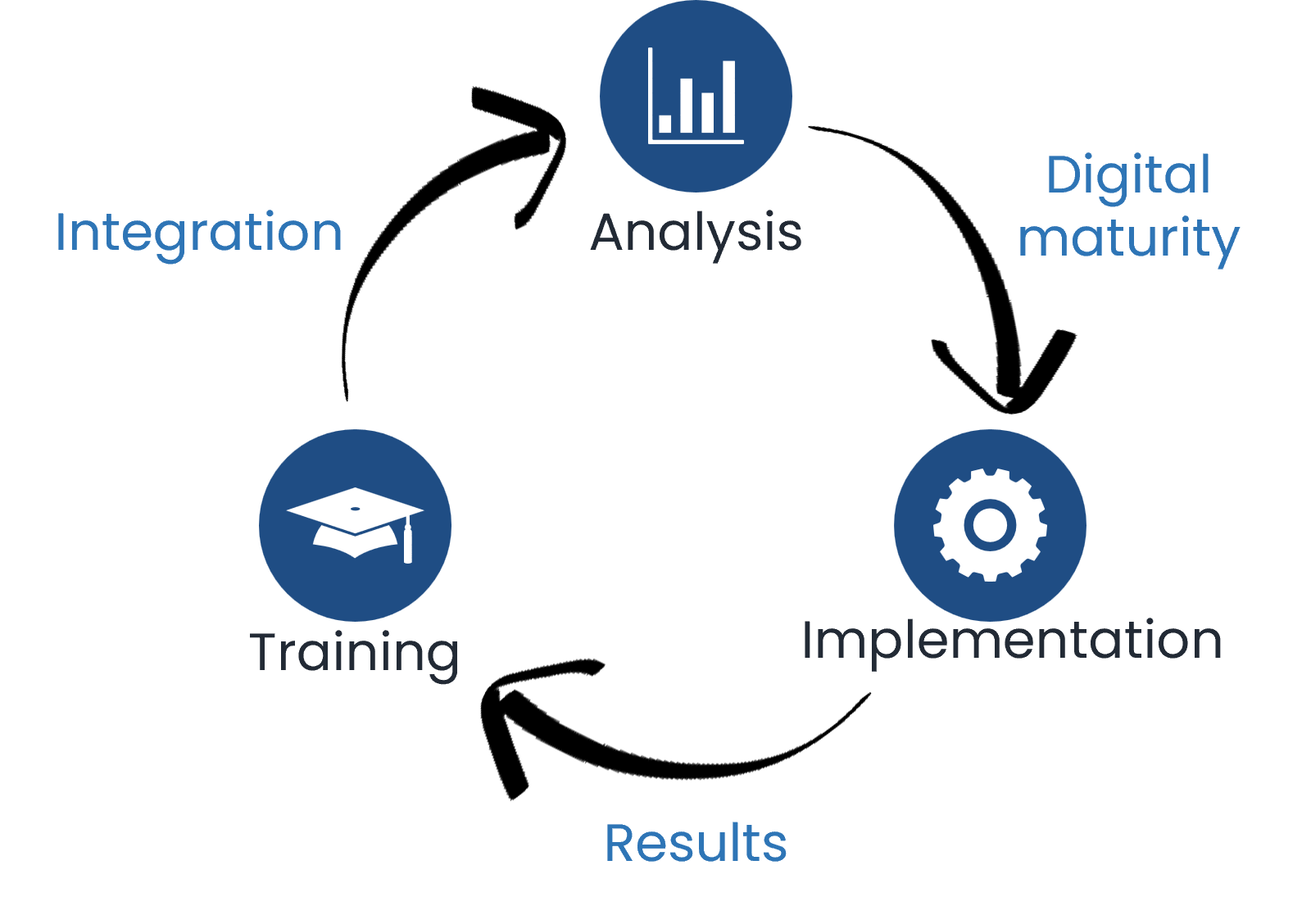 Relationship with the best in the industry
Our goal is to offer the highest quality solutions possible and that is why we work with the best technology providers.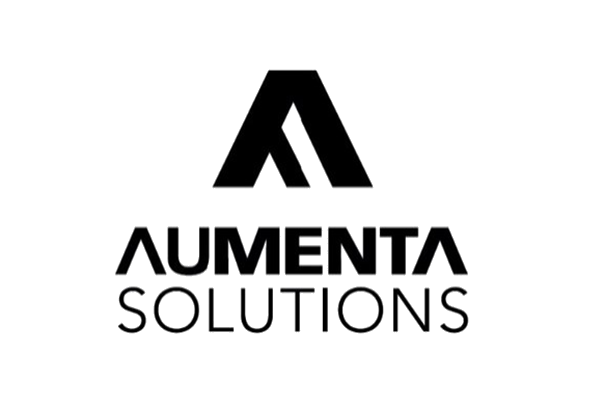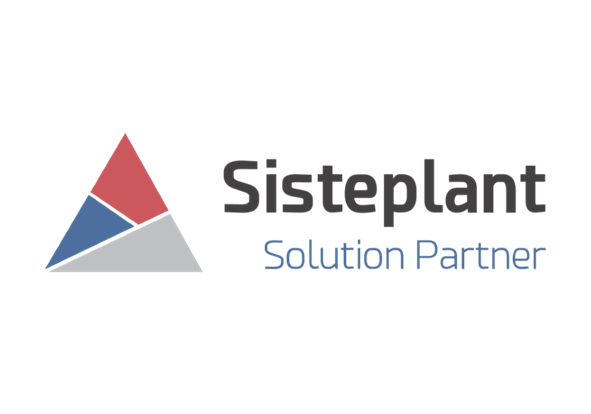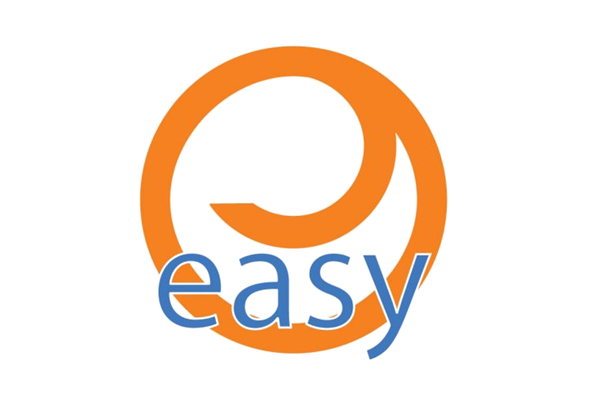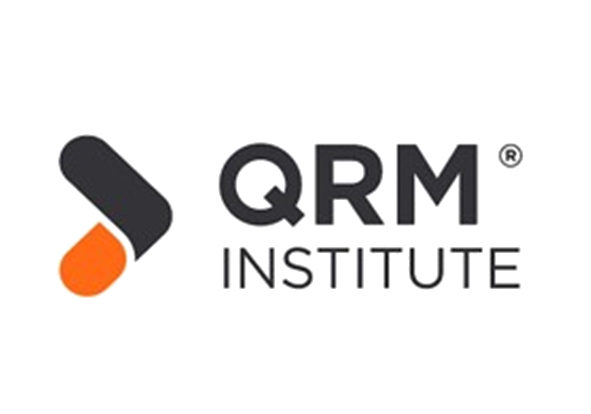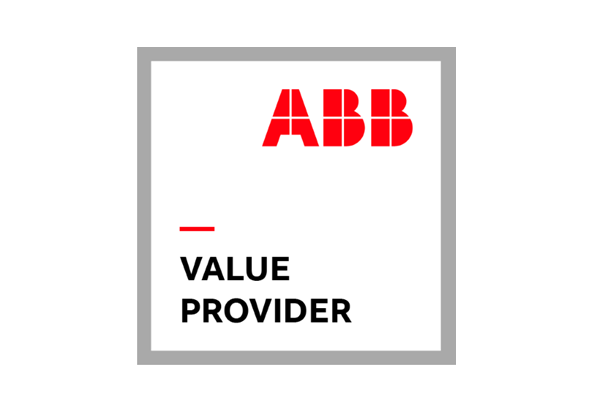 We actively collaborate with business associations to bring technology to our industry to make it more digital and competitive.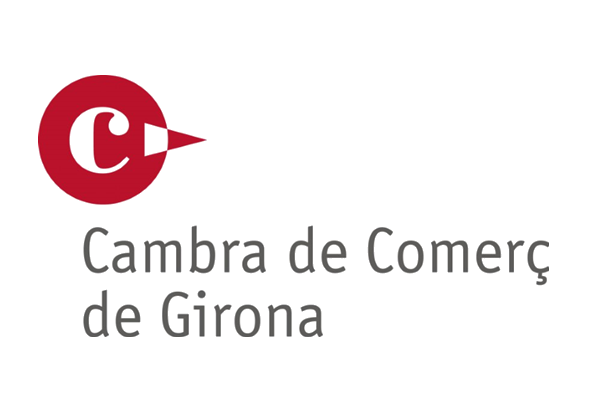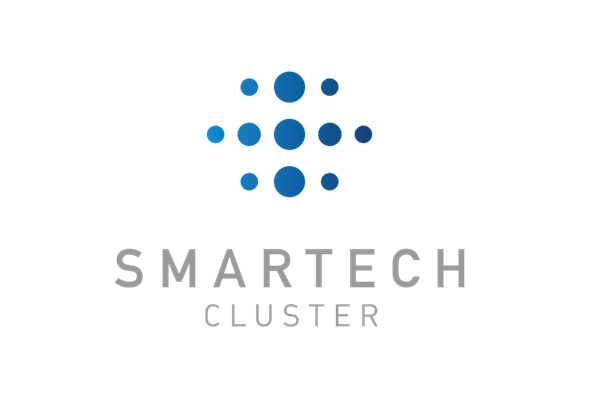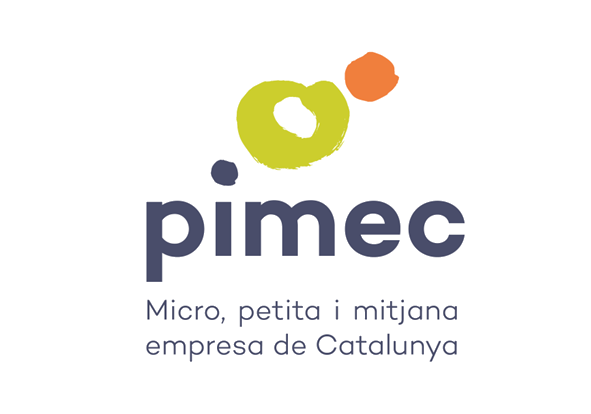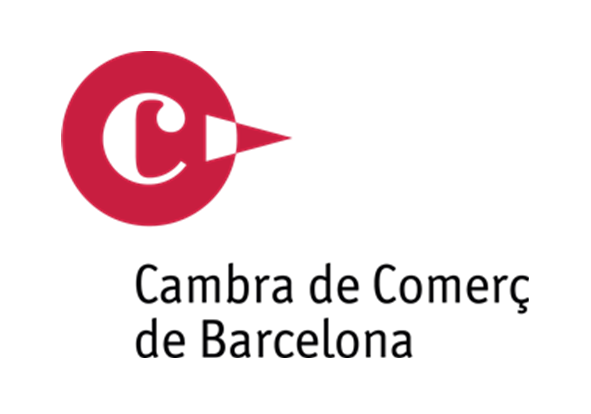 A small selection of customers who trust in us.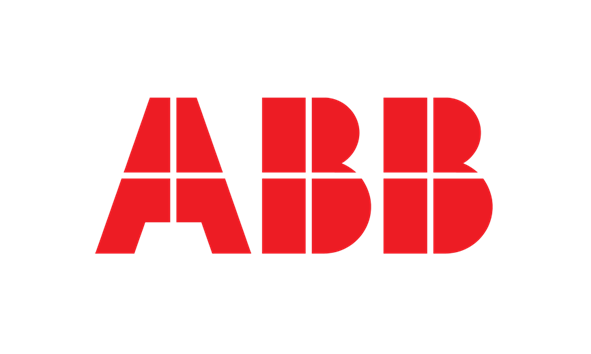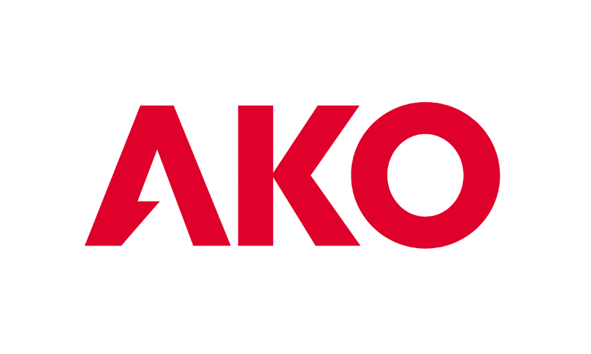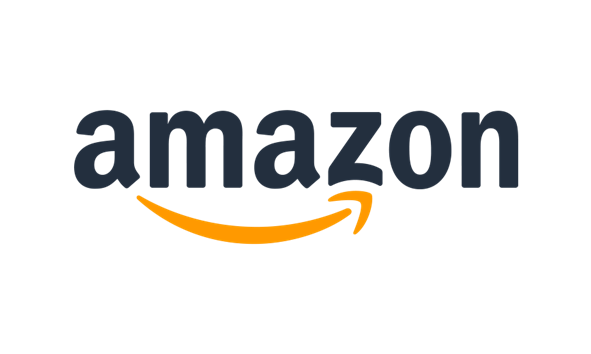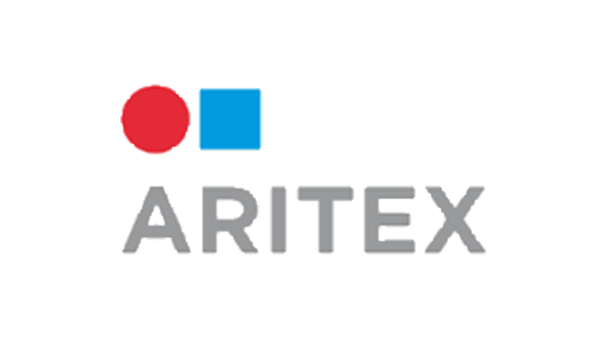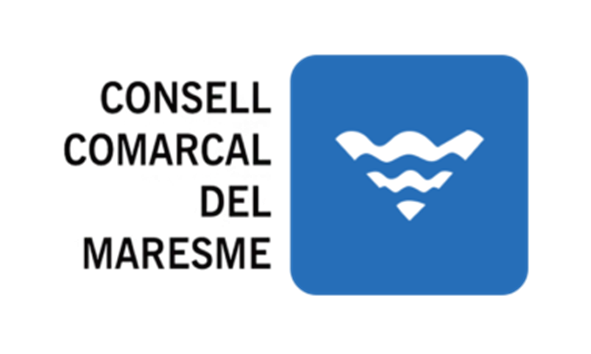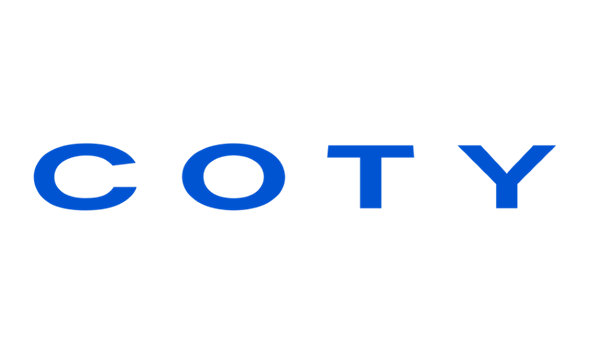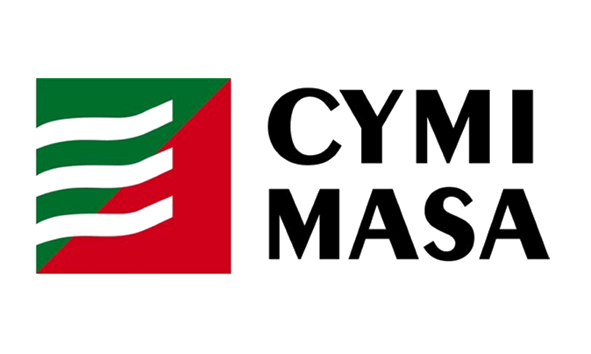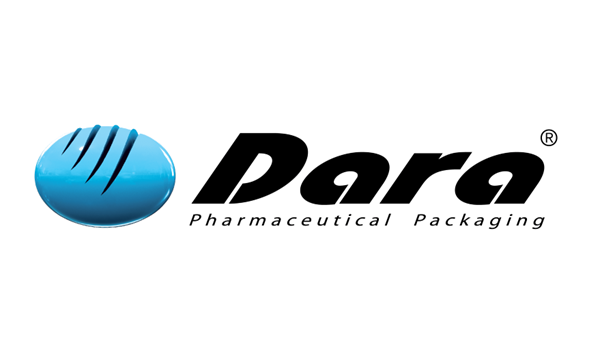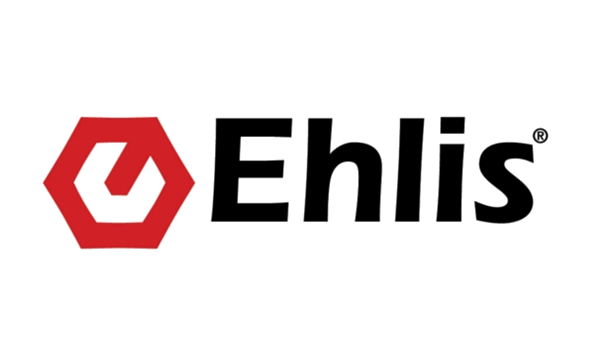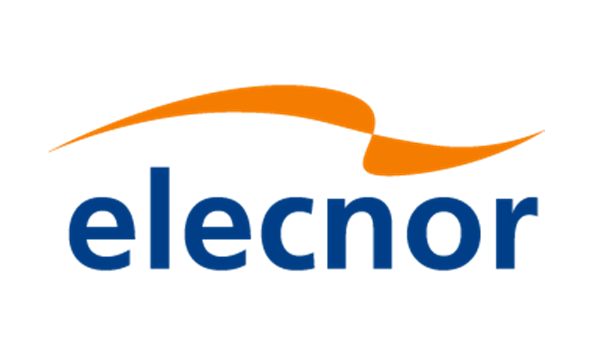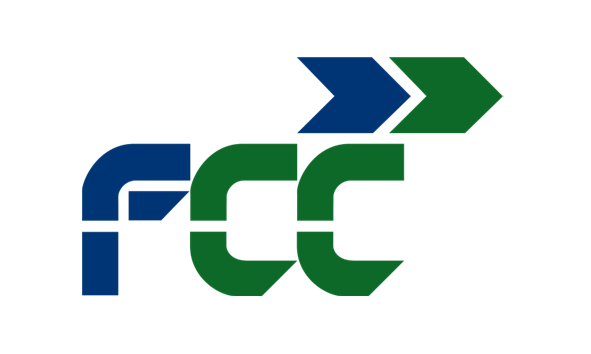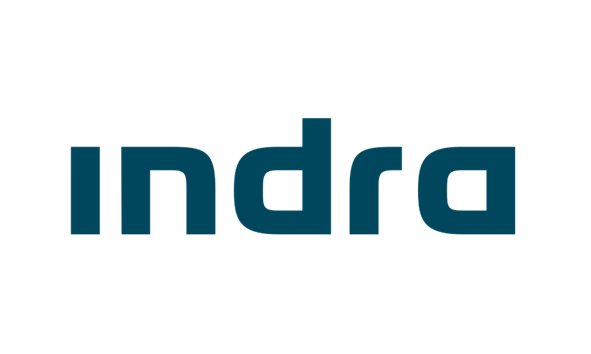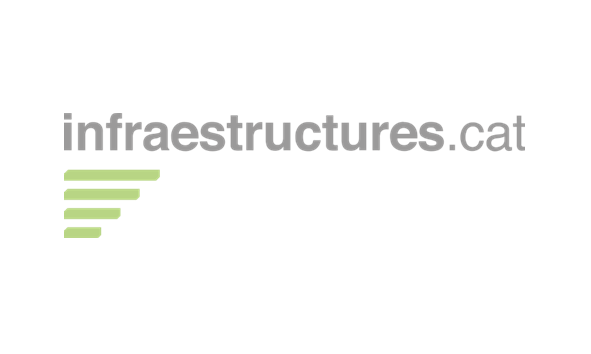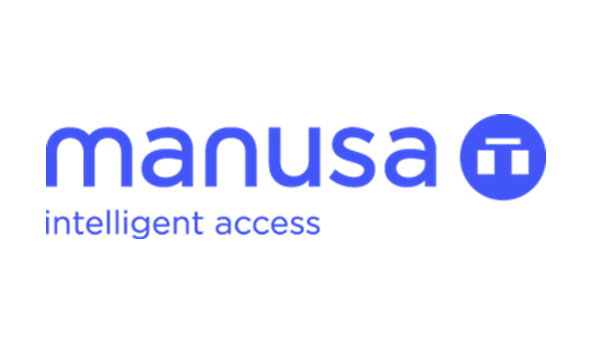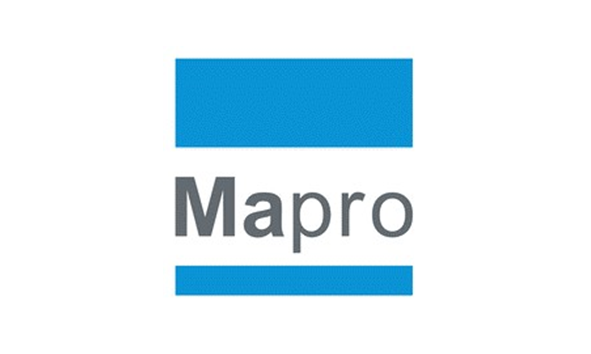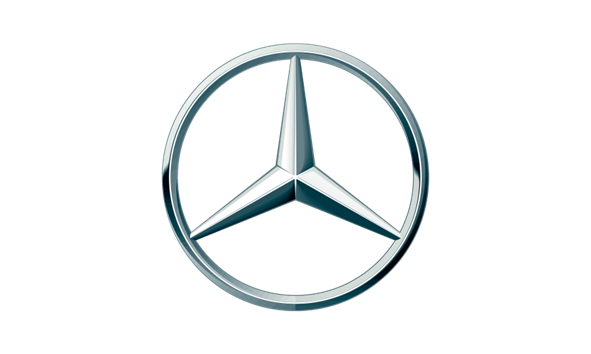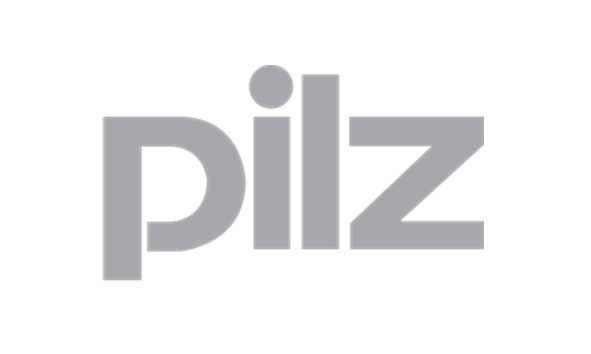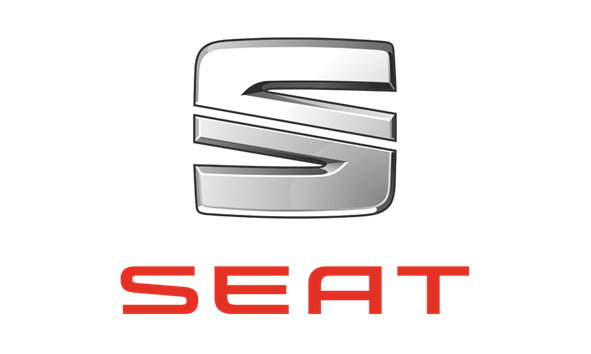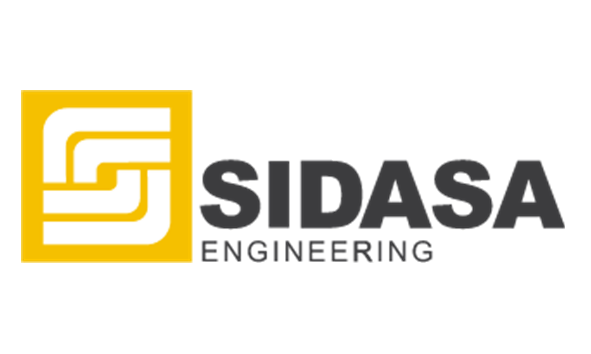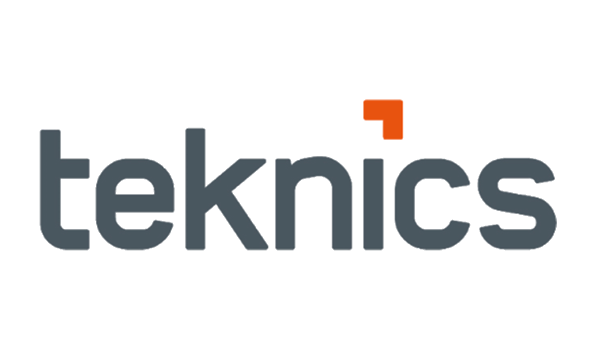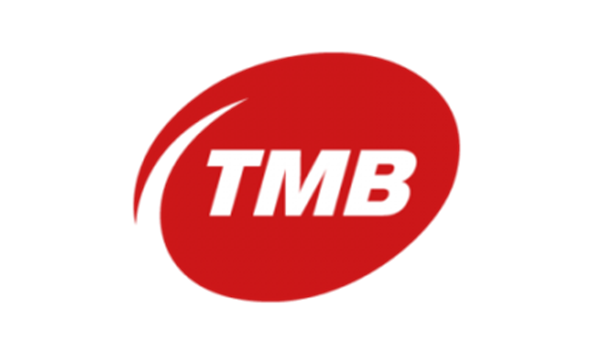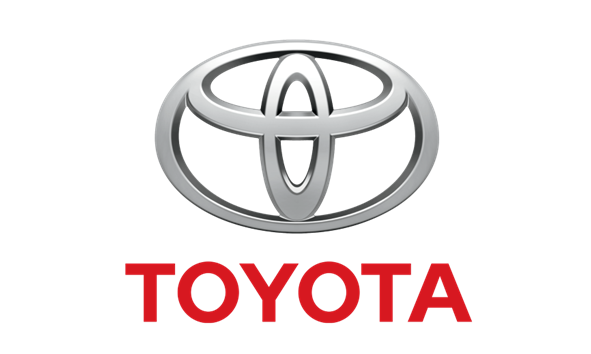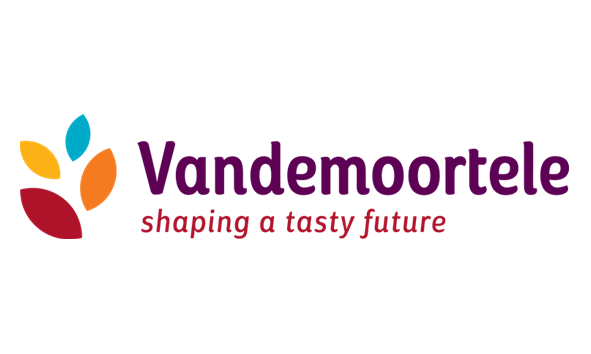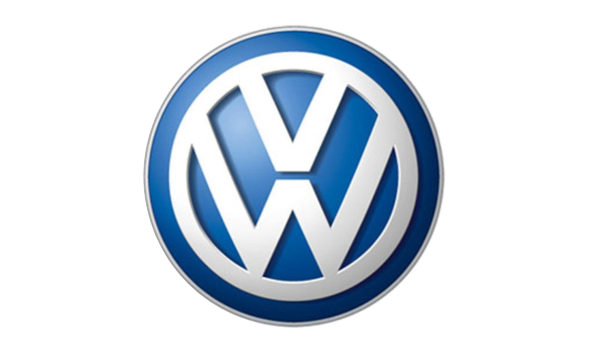 Contact Us
If you have questions or ideas you would like to share, send us a message. For something more specific and concrete, make an appointment and visit us at our premises.
How can we help you?
At Innova IT we guarantee an effective response to the demands of our clients.