We are the partner that will accompany you towards a more digital company.
Industrial 4.0 Automation and Digitisation Solutions.
Our participation in events 2023:
a great success!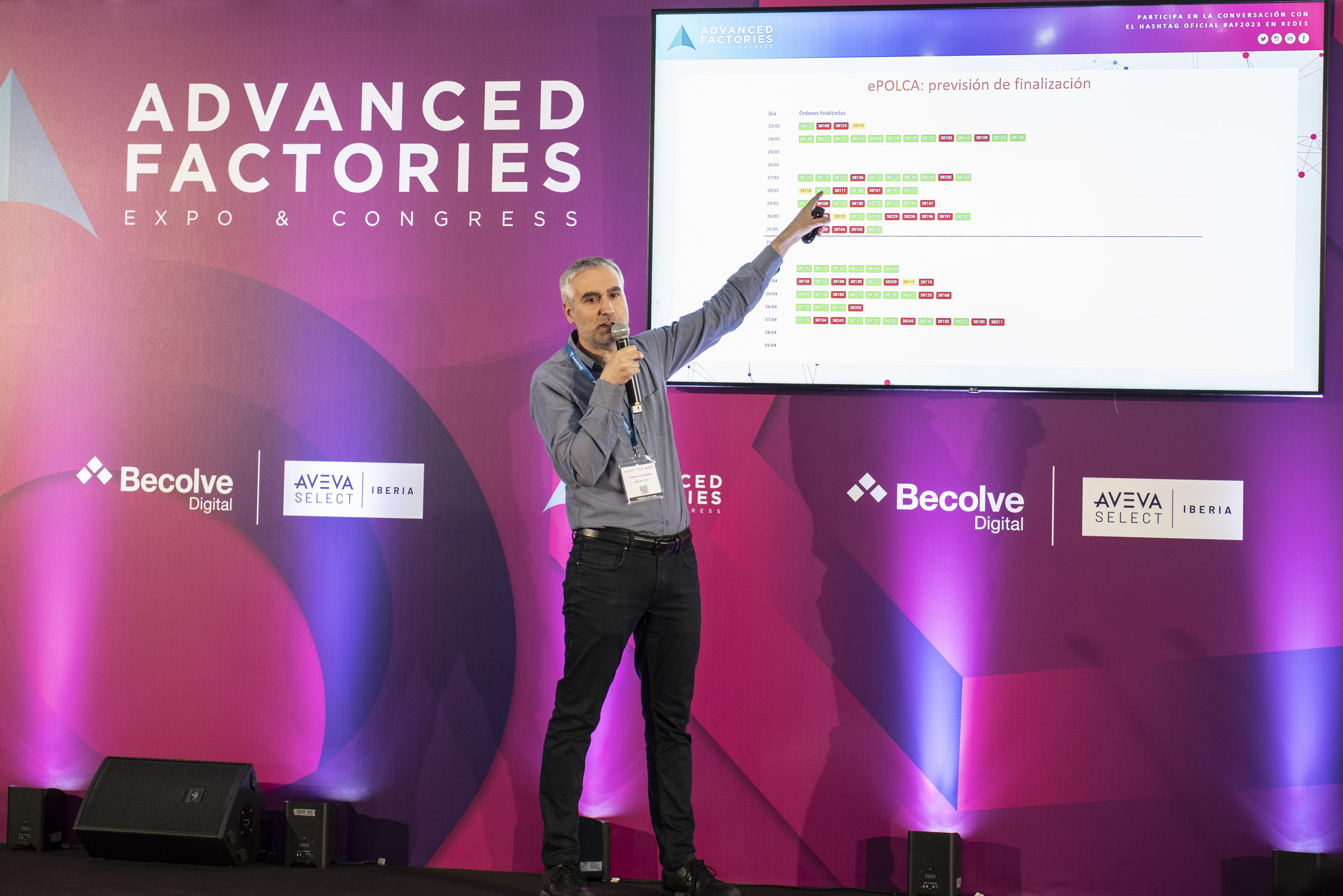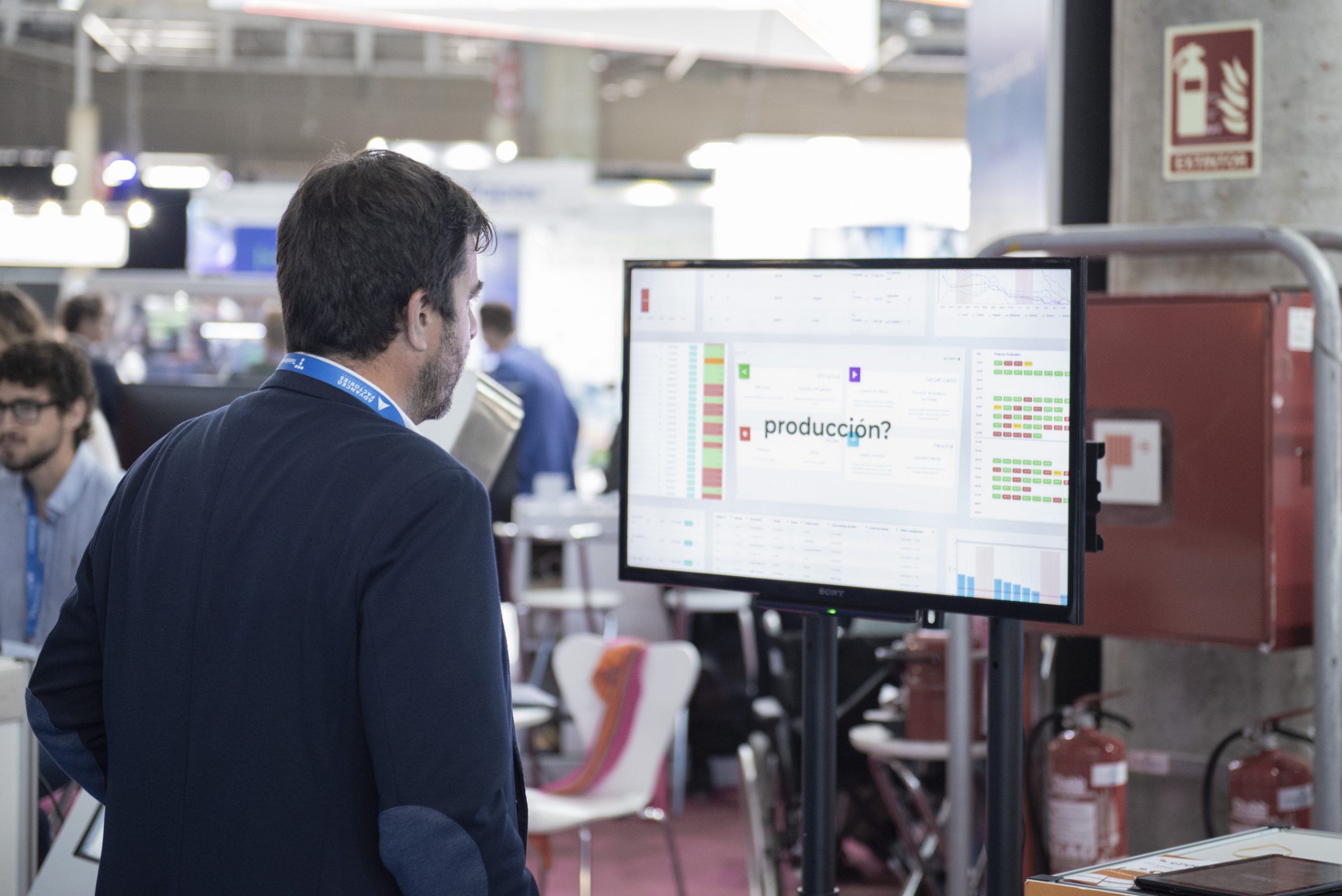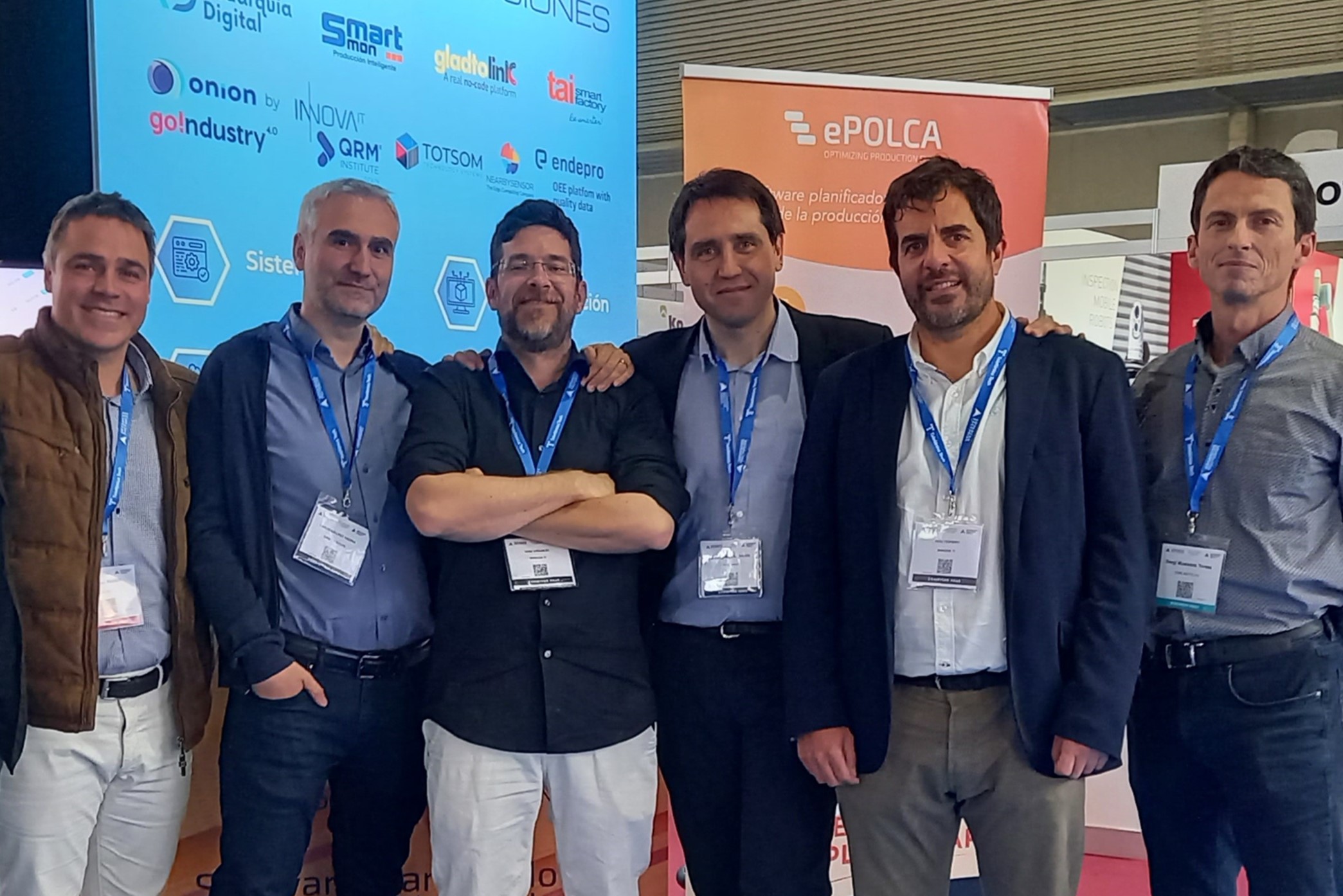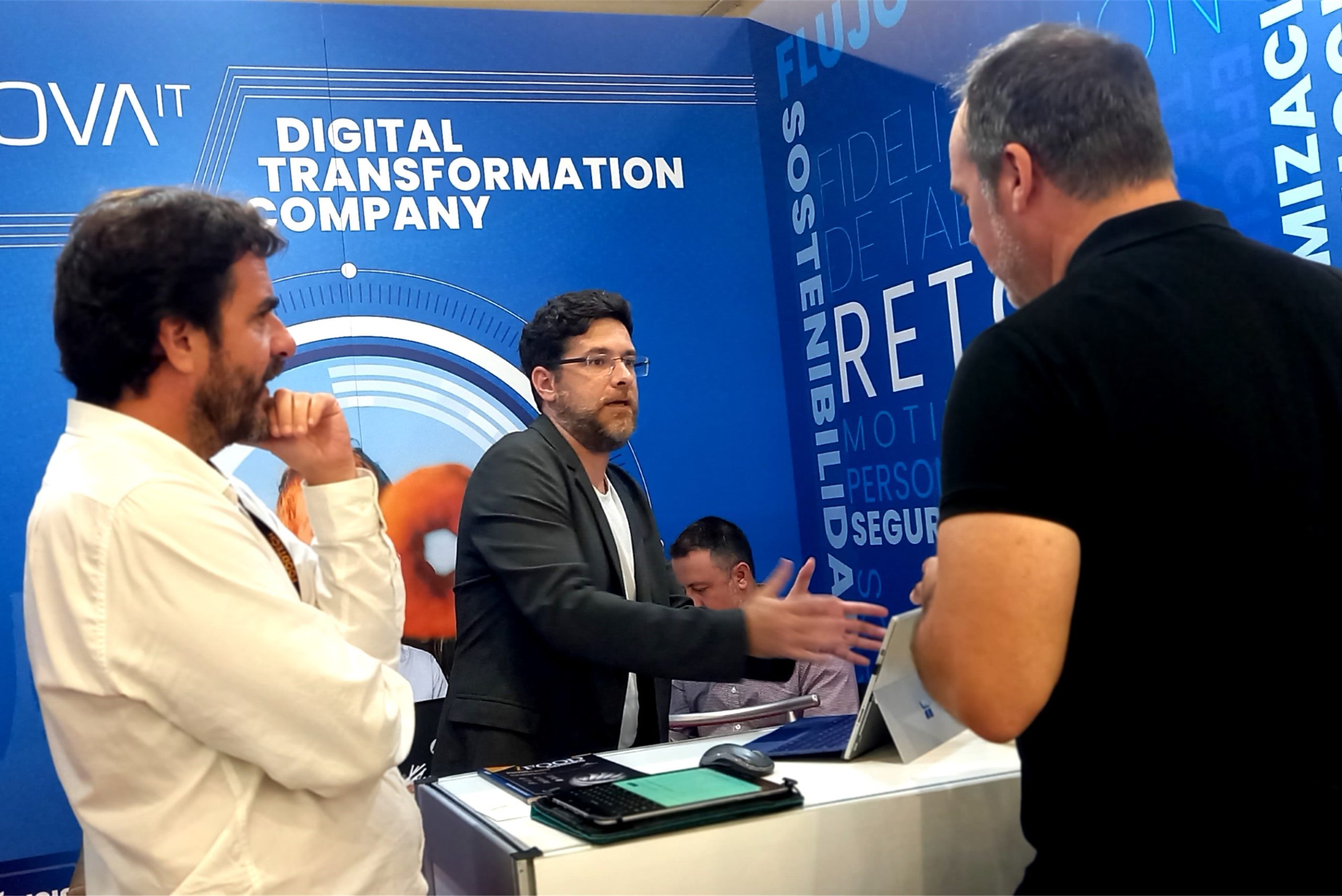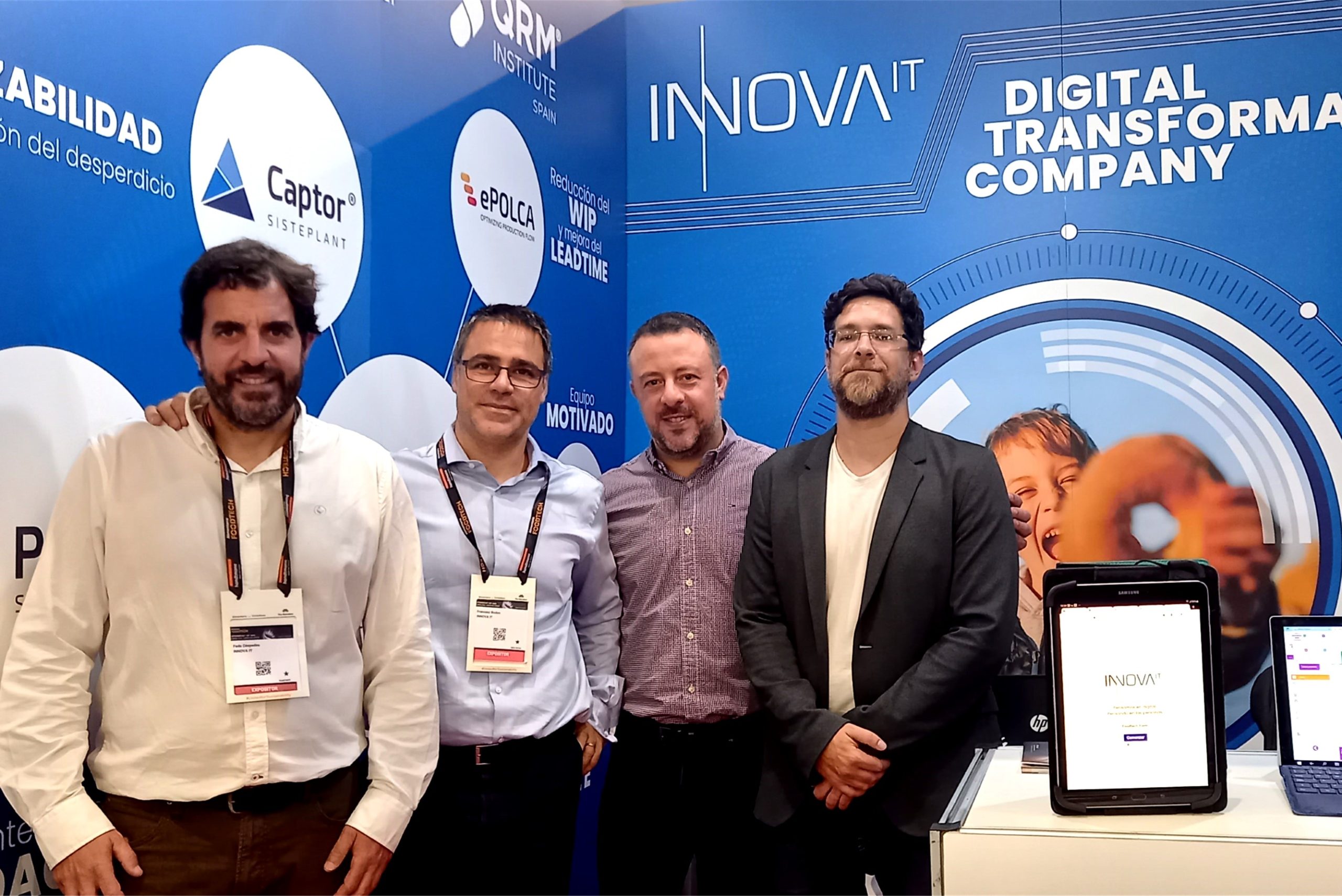 Technological solutions
for Industry 4.0.
Industrial digitisation, artificial intelligence
and development of software solutions for Industry 4.0.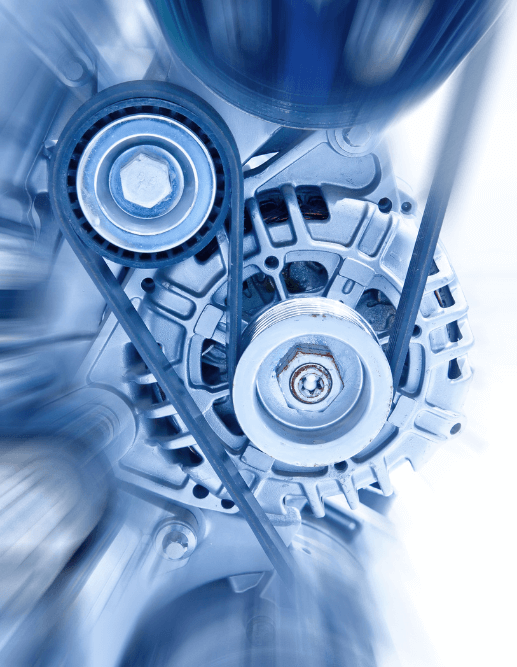 CONSULTING SERVICES FOR PROJECTS
Experience and quality at your fingertips with our 360º comprehensive service.
Innova IT offers a complete service that encompasses all the stages and processes involved in the development of a project.
Mature and disruptive technologies
At Innova IT we work with mature and open technologies that can be integrated with each other and with other standard market systems. In this way we reduce the possible economic and technological risks that arise in the technological evolution of our clients.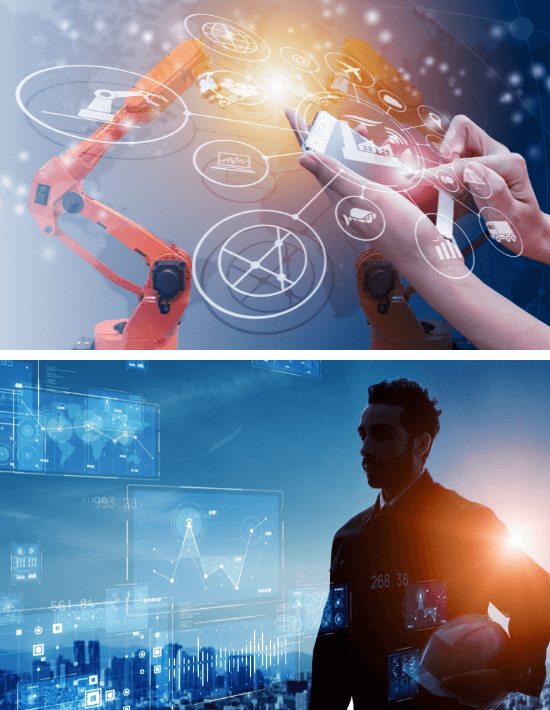 Use Cases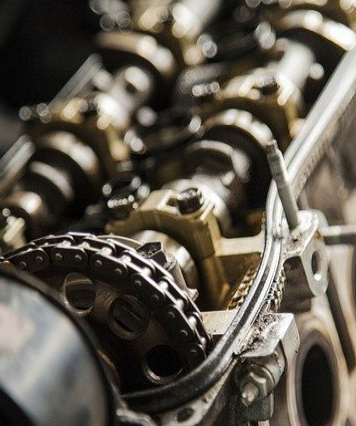 Predictive maintenance of pumps and motors in EDAR.
IoT | Machine learning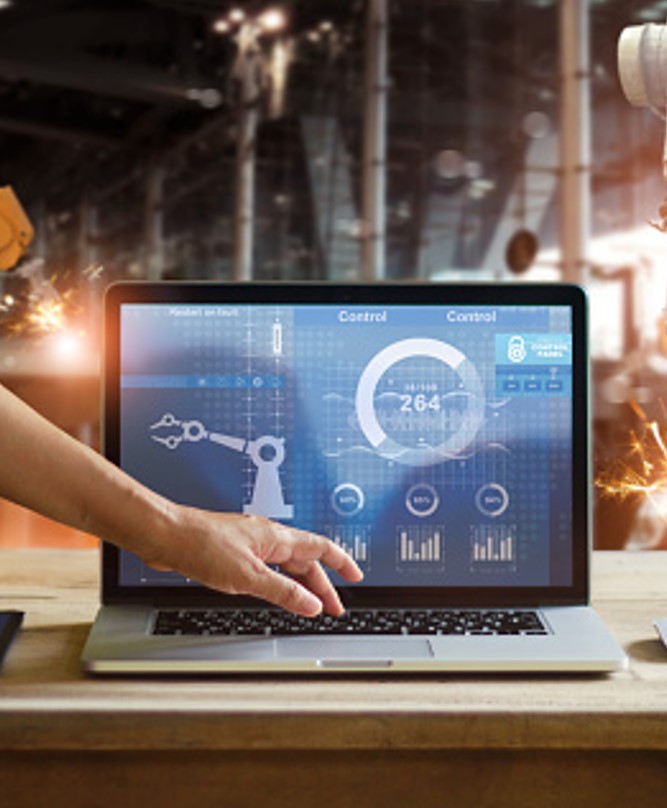 Traceability of maintenance operations.
IoT | Blockchain | Machine learning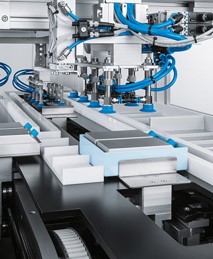 Automation of packaging machines.
PLC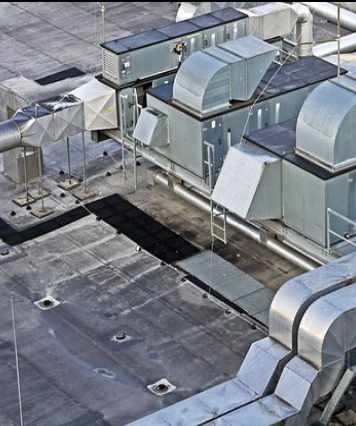 SCADA of production for the manufacture of electrical protective equipment.
PLC | IoT
Teamwork
At Innova IT we are a team of people who cooperate with a common mission or objective, with skills that complement each other, working in a coordinated way and with the participation of all its members. This cooperation also extends to work teams from other companies.
Contact us
If you have questions or ideas you would like to share, send us a message. For something more specific and concrete, make an appointment to visit us at our office.
Innova IT Mataró
C/ Llauder 22
08302 Mataró (Barcelona)
Ubicación
How can we help you?
At Innova IT we get involved in projects to guarantee an effective response to our clients' demands.