Industrial Automation
We offer customised services to control and monitor processes, machinery or industrial devices in a digital and computerised way.
PLC, SCADA and multi-brand HMI programming service.
Increased production of different products.
More homogeneous and quality manufacturing.
Reduces the margin of error in production as it is a computerised process.
Constant and uninterrupted production of products.
Reduces manufacturing times and costs in materials and labour.
Reduces the use of people in polluting or harmful environments.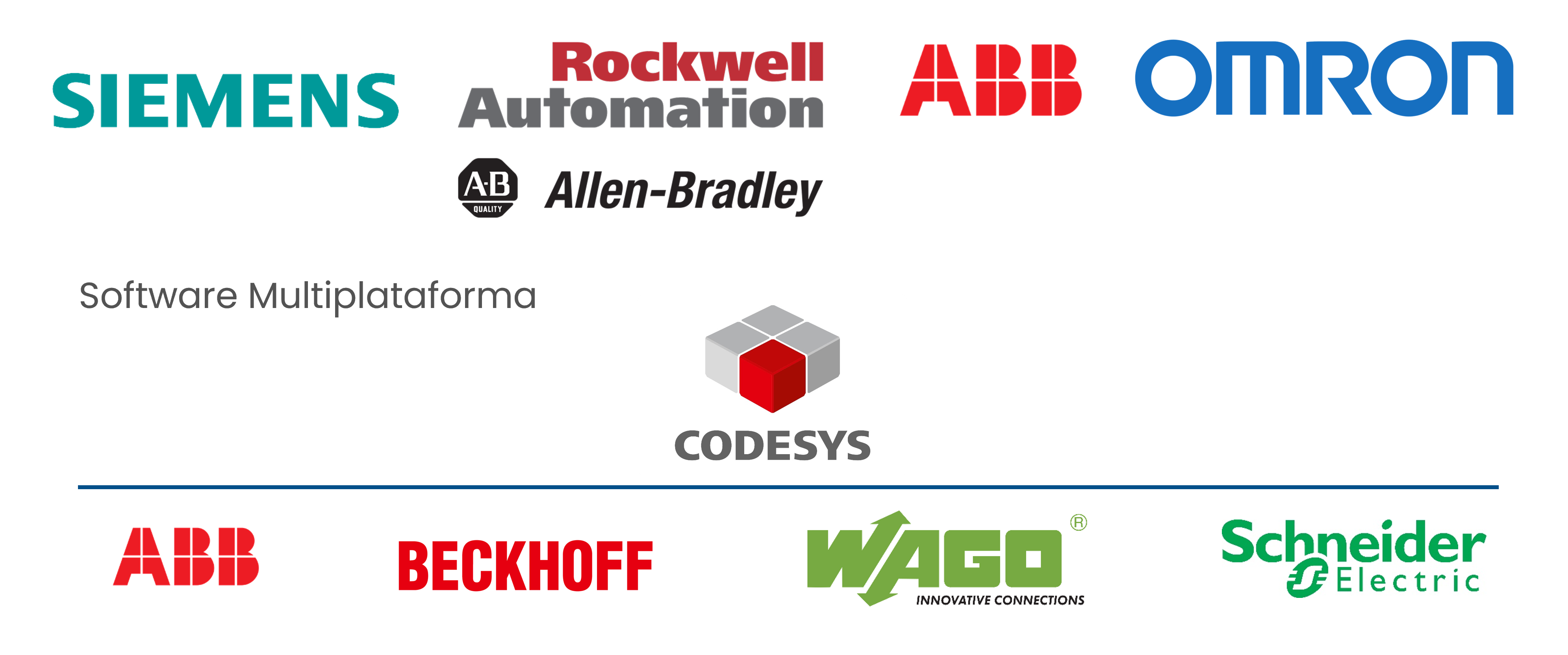 Does your company need it?
Industrial automation is a key element in the digital development of your company.
It is applicable to all sectors, which is why we recommend it for:
Ideal for automating solutions through PLC programming.
Necessary for programmers of R&D projects.
Recommended for commissioning at the customer's premises.
Useful if your company needs technical support services.
Recommended for analysing PLC and automation programs in
general to provide process data analytics solutions.
Contact Us
If you have questions or ideas you would like to share, send us a message. For something more specific and concrete, make an appointment and visit us at our premises.
Does your company need
Industrial Automation?
Send us a message telling us about your company and your expectations.
At Innova IT we guarantee an effective response to the demands of our customers.