We are getting closer and closer to Expoquimia, and different profiles of the chemical sector are starting to define the ideas they should have clear and the solutions they should look for when attending the event.
That is why today we bring you 3 things to know before EXPOQUIMIA. Keep them in mind so you can make the most of expoquimia.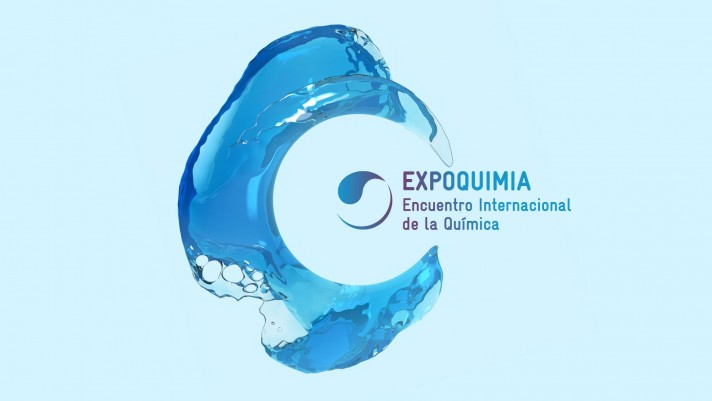 1. The situation in the chemical sector
The chemical sector in Catalonia is powerful, developed and international. Up to 1,053 companies make up a sector that generates more than 37,800 jobs (2019 data) and 18,543 million euros in turnover (2019 data).
Likewise, the Catalan chemical sector is attractive for foreign investment, which has developed 28 projects between 2016 and 2020 for a value of 734 million euros, which have generated 1,136 jobs. In fact, Catalonia is the third region in Western Europe in number of projects.
Investment opportunities in the Catalan chemical sector include areas such as traditional chemistry, R&D centres, the circular economy, biodegradable plastics, 3D printing and logistics.
More information aquí.
2. Chemical industry drives digitalisation
Thanks to the positive situation in which the chemical sector finds itself, it has been affirmed that it will focus on 5G, bio-based materials and industrial digitalisation as a means to achieve more sustainable and intelligent production.
It is important to bear this in mind, as over time it will be normal to have full digitisation for any project in this sector; which brings us to the next point.
3. Projects in the chemical sector.
If we talk about projects in the chemical sector, it is worth noting that digitalisation is making headway to bring about significant improvements in production.
Projects in this sector generally seek solutions in:
From Innova IT we recommend you to see our last Blog, where we talk in detail about
an MES solution project for a company in the chemical sector.
Now that you know these 3 things, you are ready to go to Expoquimia.
Contact us to talk to you about more projects in the chemical sector.
Did you like this article?
Receive new articles about technology and industry trends, and Industry 4.0 in your email weekly.
Subscribe to our newsletter
---
If you would like more information or have questions or ideas you would like to share with Innova IT: send us a message to comercial@innovait.cat or fill out the form below and we will get back to you as soon as possible.
For something more specific and concrete, make an appointment and visit us at our premises.