Thinking digital, thinking about people
Innova IT S.L. is a company founded in January 2004 by two young entrepreneurs, Francesc Rodon Casamitjana and Joan Francés Vilà, senior technical engineers, with the aim of making their customers more efficient, effective and competitive thanks to the automation of their production processes.
We get involved in projects to guarantee an effective response to our clients' demands. Our commitment translates into the full dedication to the project of all the people involved in its development, from the management to our own and associated personnel.
Innova IT staff continuously strives to provide a personalised response to our clients, trying to adapt and be flexible to changing situations and contexts.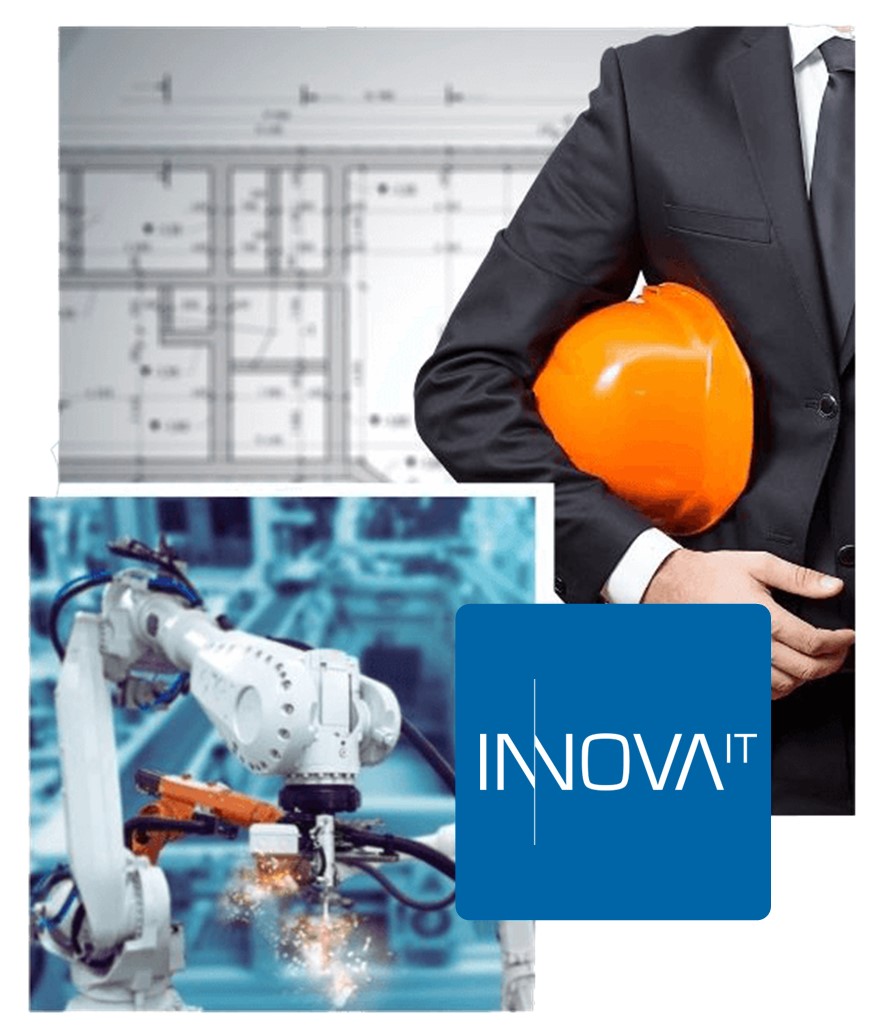 More than 19 years of experience, discipline and precision
We are experts in the development and implementation of industrial software.
We create and implement solutions that improve the expectations of our potential customers.
The right balance between price, quality and time is the key to achieve the seriousness and quality that we want for our company and that allows us to reach the high level of satisfaction of our customers.
This is the result of 19 years of professional experience, where our actions are guided by our values.
Quality management system
ISO 9001
Certification
For the activities of:
Design, development, implementation and maintenance of industrial automation projects.
Management of R&D integration projects related to new technologies (IoT, systems integration, cloud computing, augmented reality, big data and collaborative robotics).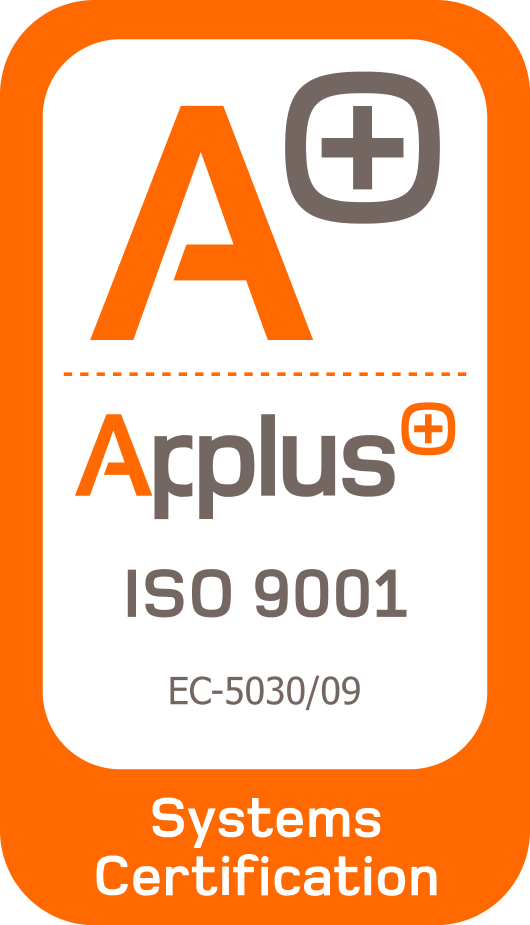 The recognition of our customers endorses us
We don't say it
OUR CUSTOMERS say it!
Kollaborative Work
Strategy Consultant
"A first class engineering company. Innovation applied to the company. Very professional and solution oriented."
Call us now!
At Innova IT we get involved in projects to guarantee an effective
response to our clients' demands.