MES
Development of intelligent solutions for production management, adapted to the needs of any type of company, providing technological intelligence for decision-making in the plant or multiplant.
Designed to contribute technological intelligence

CAPTOR is the MES system (Manufacturing Execution System) designed to provide technological intelligence in the decision-making process in the plant.
The organisational deployment of the tool makes it possible to increase efficiency, streamline the supply chain, adjust flexibly to the needs of demand, synchronise manufacturing processes and have real-time plant status.
Its knowledge generation tools enable accelerated operational improvements (industrial metrics) in the plant, making them visible in optimised business indicators.
CAPTOR has different distributions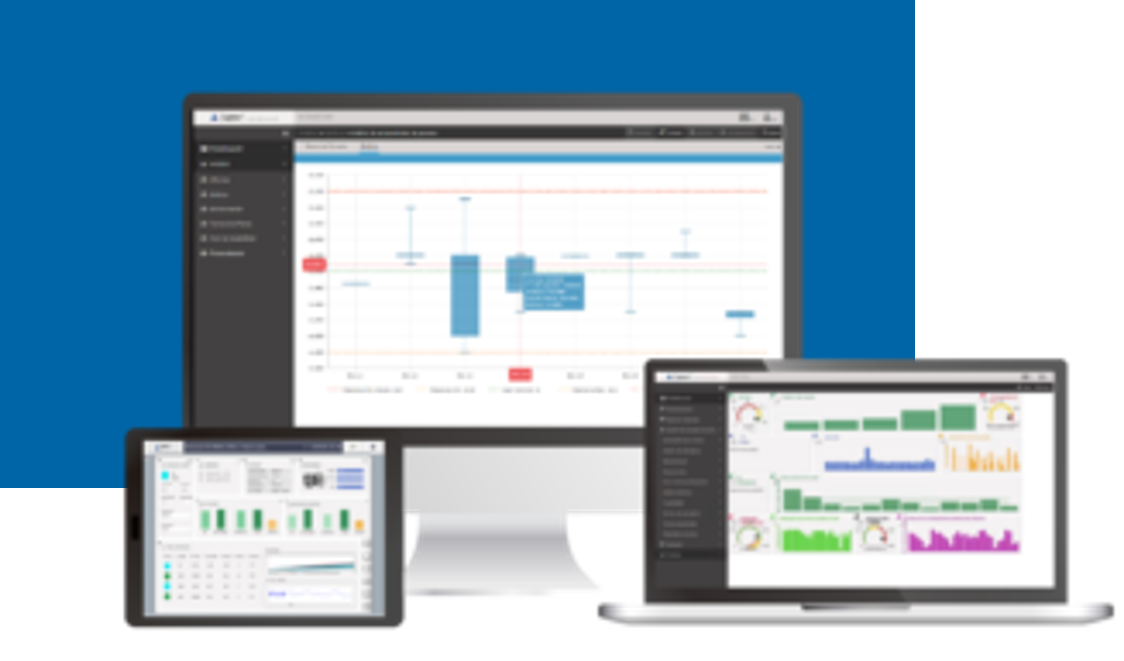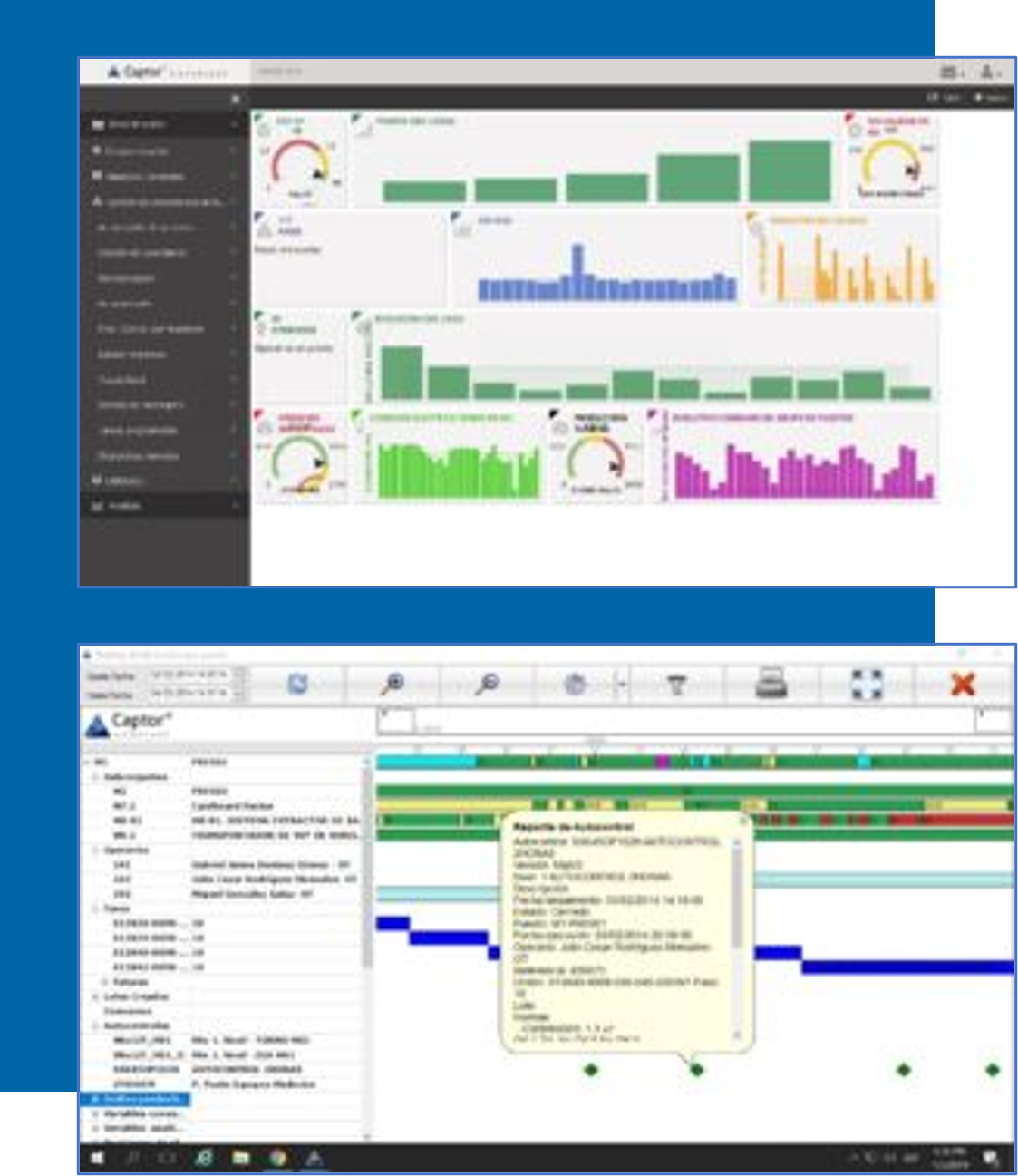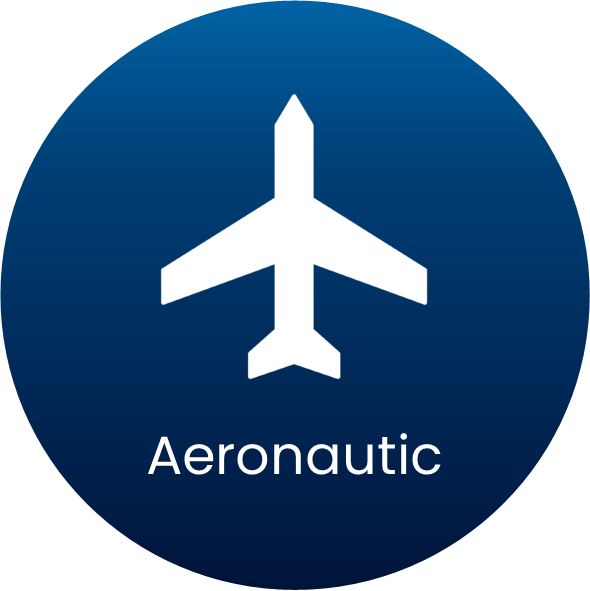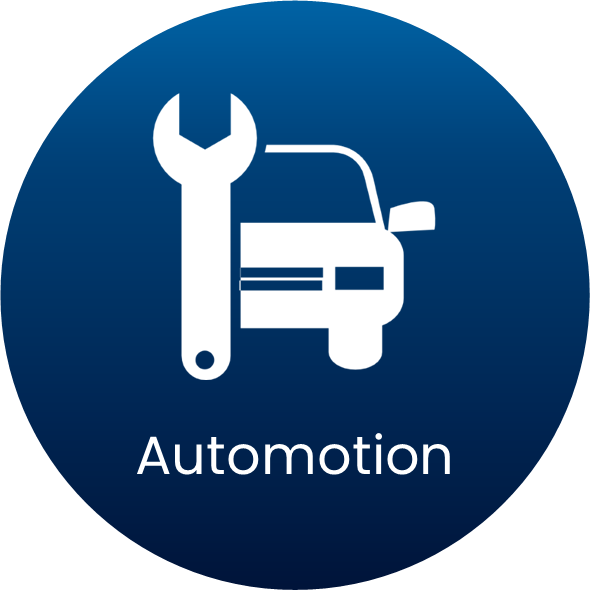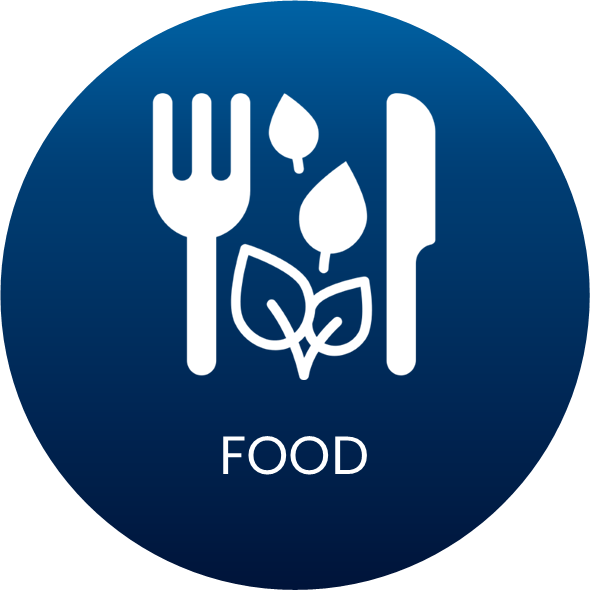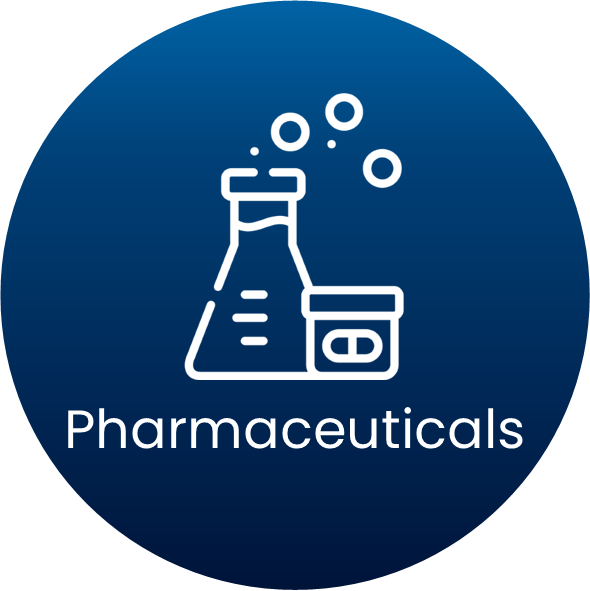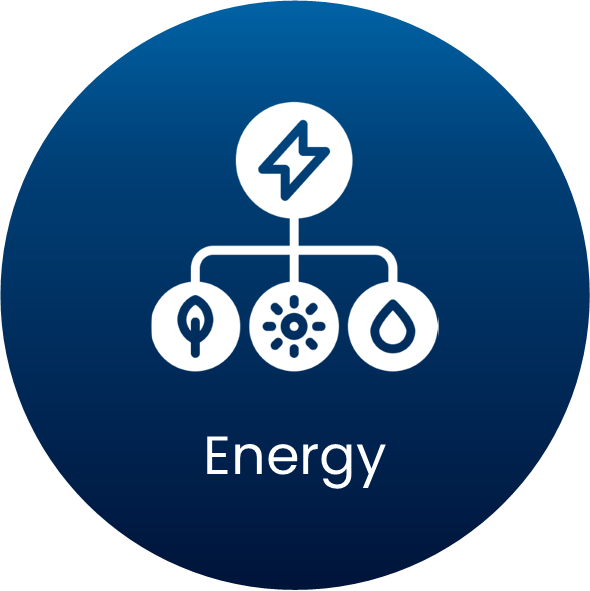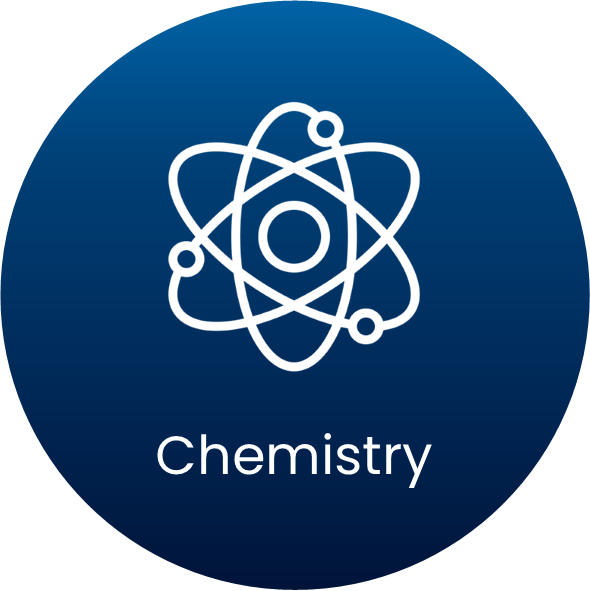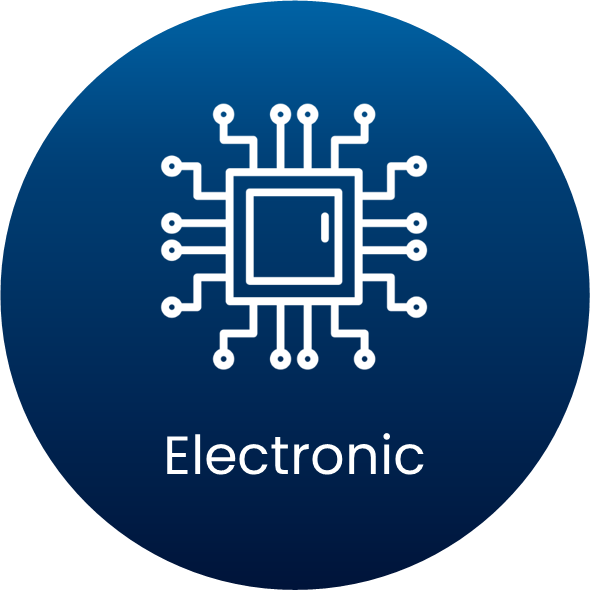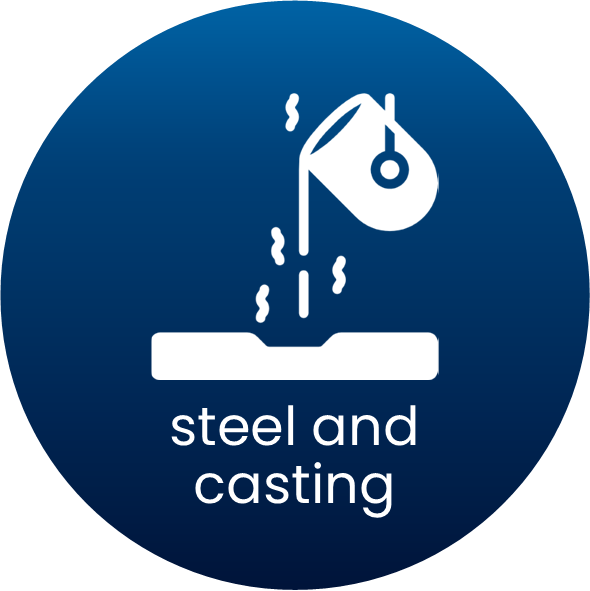 Does your company need it?
This system provides the necessary functions for the management of key areas in the plant, such as personnel, materials, processes, quality, traceability, maintenance and visual factory; this is why we recommend it in:
You need to offer Remote Machine Monitoring services to analyse the behaviour of your machines and build customer loyalty, continuously improving your product through data analytics in the Cloud.
You need to automate your post-sales
service by delivering continuous product
improvements to your customer through
cloud data analytics.
Needs to synthesise
information from different
production processes
under a single executive
system.
Needs to coordinate your team to reduce downtime, improve quality and increase OEE, analyse the supply chain and production demand.
Needs to synthesise
production information
at the overall plant level to
optimise communication with
the rest of the organisation.
.
Contact Us
If you have questions or ideas you would like to share, send us a message. For something more specific and concrete, make an appointment and visit us at our premises.
Do you want more information
about MES?
Send us a message telling us about your company and your expectations.
At Innova IT we guarantee an effective response to the demands of our customers.