Is it enough to have automated machines and robots? The answer is NO. For the digitization of production you need more than just technology. In this article we explain it to you.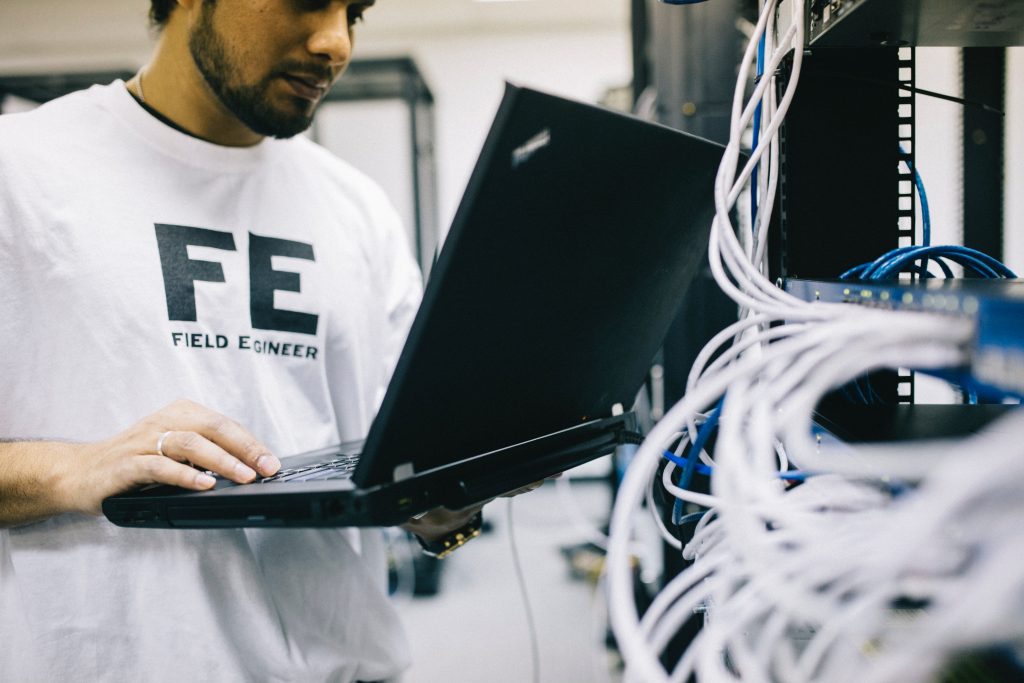 More than automation.
The great evolution of technology has caused an exponential development in recent years. 20 years ago, industrial automation was so revolutionary that it was involved in all big factories. Its application ensured not only mass production, but also benefits that favored the company.
Today, automation is one of the most used processes in factories to help production, but we already know that it is not enough; to be part of the I4.0 it is necessary that the company can unite automation with other solutions.
If you follow this line, your company will achieve a correct digitalization of production:
Automation of machinery.
Digitalization of machinery.
Implementation of tools for process digitalization improvements.
New technological tools.
Ideally, automation should be combined with new technological tools that allow the correct digitalization of all the necessary processes.
Among the new technological tools are those that seek solutions for:
Digital production management.
To reach this solution, it is necessary to use a tool that allows to organize, monitor and control the production processes in order to achieve maximum efficiency and quality to reduce costs.
It is necessary a MES program; In Innova IT we work and recommend the CAPTOR software.

Intelligence in maintenance management.
A solution like this needs more than a maintenance plan; it needs a software that brings intelligence to maintenance management and visibility oriented to all types of users under a lifecycle management perspective (TLCSM). This can be achieved with the PRISMA – CMMS tool. It is implemented by Innova IT and some of its benefits are: Indicator monitoring, Technical-economic history, Defect analysis, Preventive and predictive and more.
Production planning.
If the solution you are looking for is for complex factory environments, planning is necessary. In this type of environment, production problems and bottlenecks are constant. This is why it is necessary to implement planning software as a tool that serves as a flow controller for complex factory environments.
The software that Innova IT recommends and uses is E POLCA. The system manages to reduce production times by constantly detecting and raising the bottlenecks of the production plant, always achieving the minimum MLT (Manufacturing Lead Time) and without management (no control, no planning, no support).
With any of these 3 tools, a proper digitalization of production is possible.
Innova IT is an accredited digital agent.
If you have other industrial digitalization needs, we will surely be able to help you.
Contact a consultant for a personalized discussion.
Did you like this article?
Receive new articles about technology and industry trends, and Industry 4.0 in your email weekly.
Subscribe to our newsletter
---
If you would like more information or have questions or ideas you would like to share with Innova IT: send us a message to comercial@innovait.cat or fill out the form below and we will get back to you as soon as possible.
For something more specific and concrete, make an appointment and visit us at our premises.