Analytics & Machine learning
Advice and consultancy in the detection and optimisation of data sources throughout the organisation's information chain, ensuring data quality to optimise business decision-making.
Machine learning-driven process optimisation

Tools that provide a wide range of mathematical models used to materialise knowledge about plant dynamics into scientific models rather than "personal and non-transferable" rules of thumb. The organisation is therefore able to: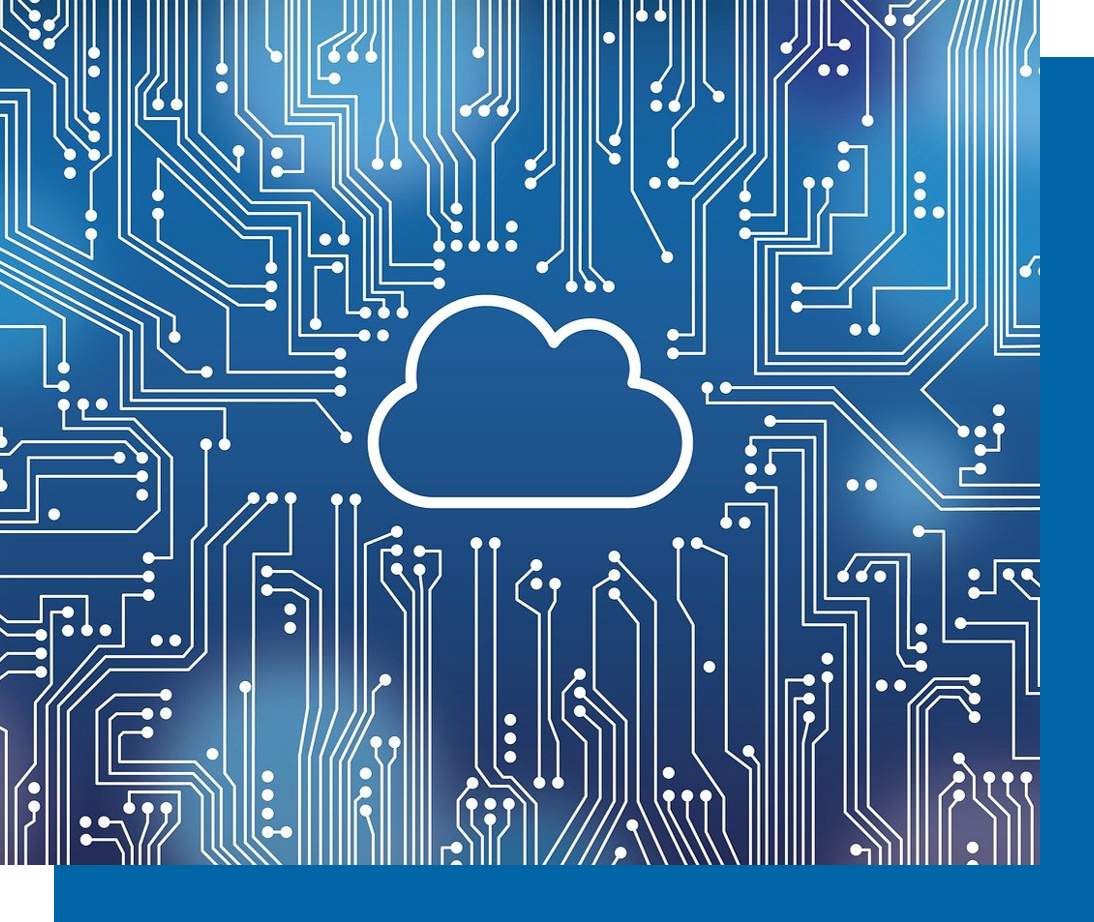 Does your company need it?
We recommend this solution for
MACHINE MANUFACTURER AND FINAL MANUFACTURER
Within the organisation it will be very useful for these profiles:
Engineering / R&D Manager
They need to integrate
different production
processes in a simple
way to extract specific
information.
Production Manager
They need to automate the exchange of information between different information systems in a more efficient way.
Sales Manager
They need BI tools to help them make decisions more dynamically, with access to all the organisation's information in real time.
Contact Us
If you have questions or ideas you would like to share, send us a message. For something more specific and concrete, make an appointment to visit us at our premises.
Do you want more information about
Analytics & Machine learning?
Send us a message telling us about your company and your expectations.
At Innova IT we guarantee an effective response to the demands of our customers.