We continue working on the 'Digitalization of production'; this time we will talk about the solution that will help you to have Intelligence in maintenance management.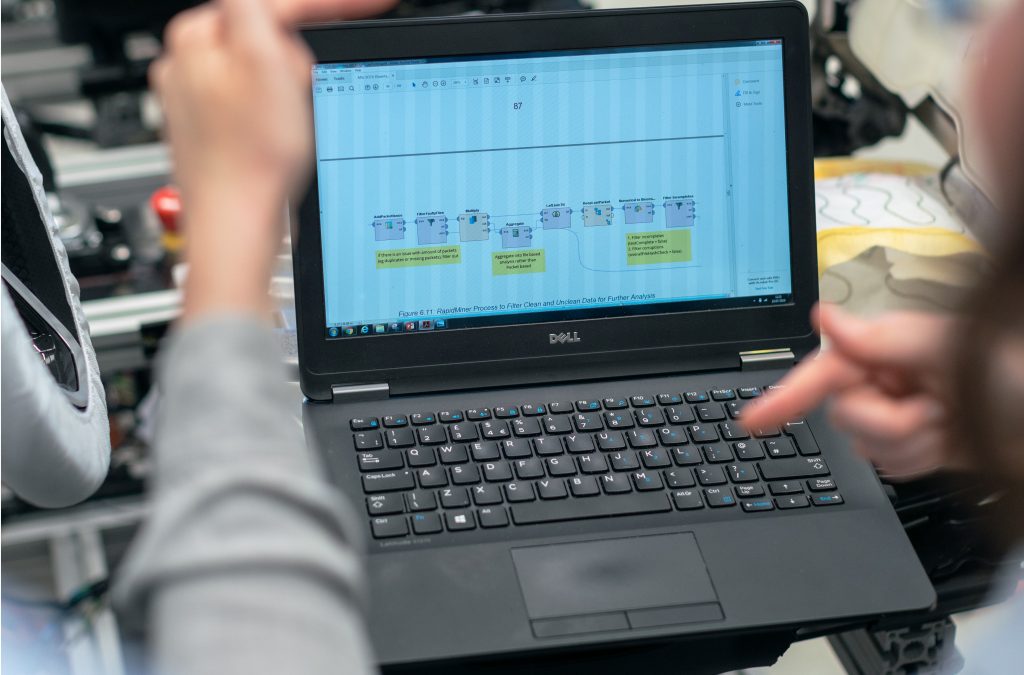 Is intelligence in maintenance management necessary for your factory?
If you are the maintenance manager you should ask yourself these questions such as:
Do you know the percentage of corrective and preventive maintenance you perform?
Do you have a continuous maintenance improvement strategy?
Can you consult machine failure history?
If the answer you have for these questions is NO, the most important thing is to apply Intelligence in maintenance management.
As a result, benefits will be obtained after its application:
Improved cost control.
Increased useful life of assets.
Reduced inventory costs.
Increased productivity; especially of equipment.
Reduced downtime.
Benefits for each level of decision making

Maintenance technician
1. Information necessary for the execution of the functions.
2. Description of the equipment, functionalities, history and, in addition, type of associated failures and causes.
3. Knowledge of the history of incidents associated with maintenance actions, thus optimizing decision making.

Maintenance Manager
Plan and prioritize maintenance actions.
Historical analysis of failures
Production processes
Orders addressed to operators
2. Access to valuable information:
Number of failures per machine.
Mean time between failures.
Breakdown repair time.
Efficiency levels of technicians in maintenance actions.
Spare parts stock status.

Business management
1. Centralized client supervision.
2. Customer dashboards with advanced KPI analysis.
3. Identification of opportunities for improvement:
Cost analysis
Correlation detection.
Trends
The tool that we recommend
PRISMA CMMS is a 100% web-based application that brings intelligence to maintenance management and visibility for all types of users from a lifecycle management perspective (TLCSM). It allows progressive implementation thanks to its modularity, and complies with the main international standards, such as PAS 55 (ISO 55,000).
Funtions:
Asset management.
Management of maintenance orders.
Preventive maintenance plans.
Stock management.
Audits.
Performance indicators.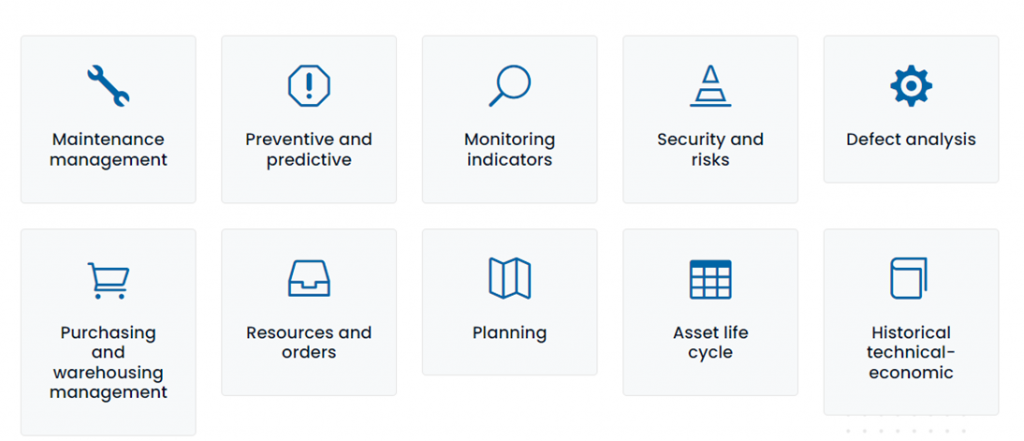 Did you like this article?
Receive new articles about technology and industry trends, and Industry 4.0 in your email weekly.
Subscribe to our newsletter.
---
If you would like more information or have questions or ideas you would like to share with Innova IT: send us a message to comercial@innovait.cat or fill out the form below and we will get back to you as soon as possible. For something more specific and concrete, make an appointment and visit us at our premises.