A production planner is a tool that assists in the organisation and proper management of production in a company. It is a flow optimiser for complex factory environments.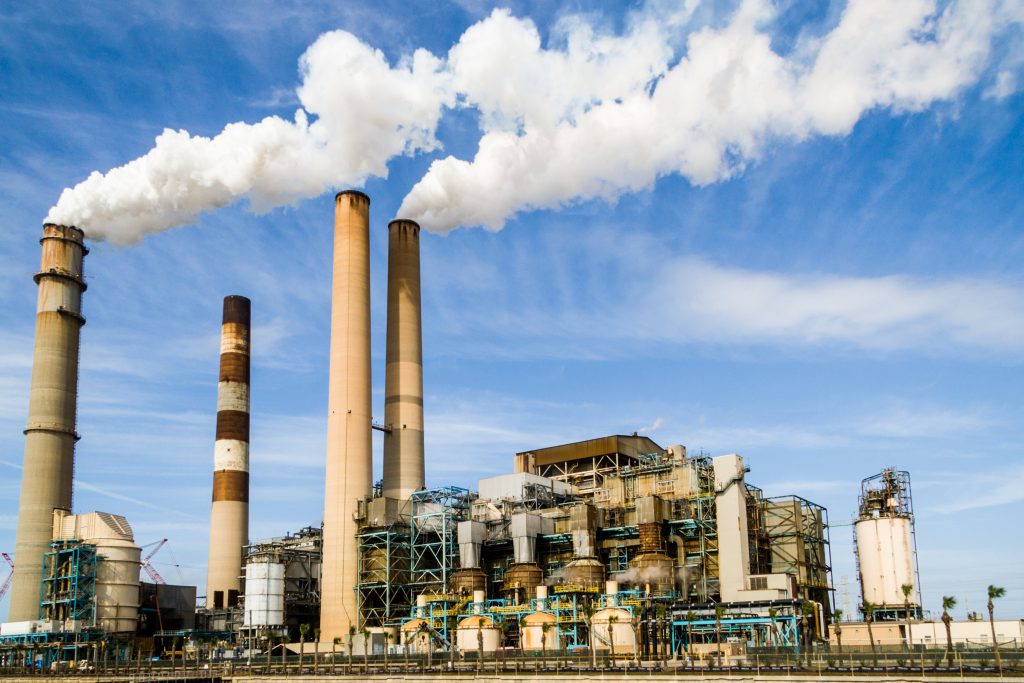 Among the Industrial Trends in 2023 are Automation + Digitalisation as a set that complements each other. It is no longer enough to automate the factory to make processes faster, it is also necessary to use tools that exercise control over production to make it more efficient.
The tool we are talking about is an industrial planning system. Which, when connected to the ERP or plant MES works to optimise the sequence of production orders.
How to choose the best production planner?
Before choosing a production planner, keep in mind that it will give assured benefits for your factory.
The benefits for production that you should take into account are:
Drastic reduction of management and planning
Automatic regulation of the production flow
Reduction of stock in process (WIP)
Balancing of workloads creating an environment with minimal work in progress
Reduced manufacturing times
Visualise the health of the production plant and quantify the value it creates per unit of time.
Based on this, from Innova IT we recommend you a production planner that we have designed in conjunction with QRM: E-POLCA.
An automatic production sequencing software that drastically reduces planning time; and it does so by minimising work in progress, achieving a very attractive lead time reduction that will generate a competitive advantage in the market.
E – POLCA has all the benefits seen above and in addition to that has achieved very good results after implementation.

e-POLCA is a software applicable to all types of companies that monitors production and constantly self-plans, choosing the optimal sequence for each moment.
Puede ver mayor información en la web https://www.epolca.com/.
Did you like this article?
Receive new articles about technology and industry trends, and Industry 4.0 in your email weekly.
Subscribe to our newsletter.
---
If you would like more information or have questions or ideas you would like to share with Innova IT: send us a message to comercial@innovait.cat or fill out the form below and we will get back to you as soon as possible. For something more specific and concrete, make an appointment and visit us at our premises.