Industrial automation has evolved a lot since its beginnings. In the beginning, human intervention was completely necessary and as an extra help, automation was used with drive mechanisms only for moving or lifting. That is now a thing of the past, as industrial automation in 2023 uses a wide range of fully autonomous technologies for its development.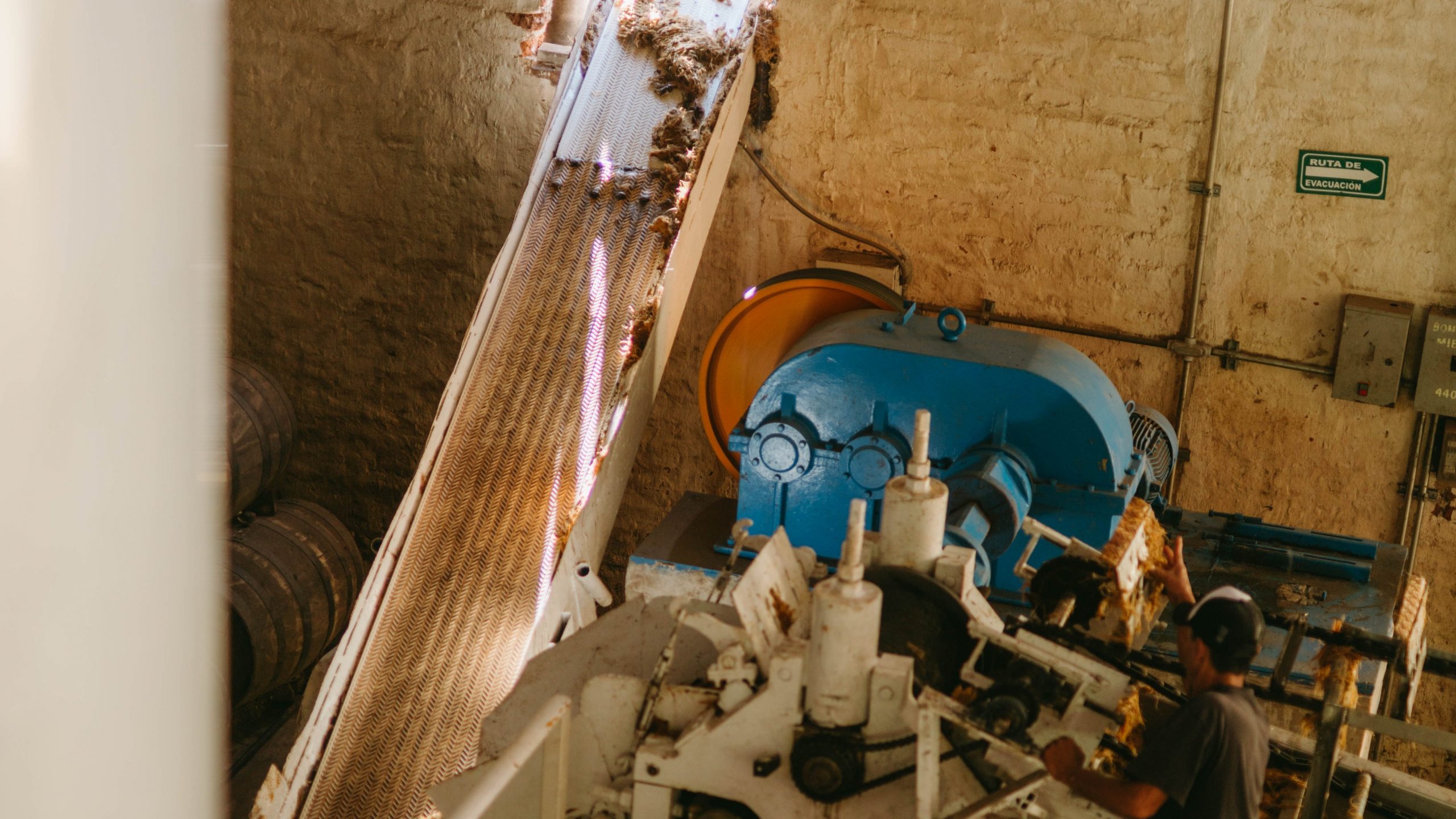 More than repetition of processes
The development of robots to achieve process repetition has been the basis of automation for years. The ability of these robots to do industrial processes consistently with a high percentage of quality is really valuable for the industry, especially for manufacturers and producers. But it must be emphasised that industrial automation in 2023 means much more than process repetition.
Nowadays a process is automated to make it more optimal and productive; but also to be able to measure different variables (such as pressure, volume and/or weight of objects) and obtain data that can then be used to improve it further.
Examples of industrial automation in 2023
Automation is present in all industrial sectors, but in some sectors it is better developed and linked to other technologies.
Sectors in which Innova IT develops industrial automation projects
Here are 3 small examples of automation implementation in industrial sectors from basic to more complex automation.
Pharmaceuticals. Processes of blister packs of medicines or tablets, (putting them in boxes, packing them).
Logistics: Box traffic management and communication with palletising robots.
Automotive: Programming of safety and manoeuvre of a line of presses, managing permissions between press-robot and interaction with the user.
Automation project in the food sector
Programming and start-up of two automated cells for packing food and frozen products.
Preparation of the programme in the offices and the technicians' travel to the customer's home for the start-up of the packing cells. The system consists of:
Conveyor belts through which empty boxes and the packaged product are received.
Pick and Place axle system to fill the boxes with the product received. This system includes different models of headers and tarpaulins to adjust to different types of product, and allows to fit in different floors and columns at high speed. It also allows case packing with turns.
Case erector and case closer.
Weighing to control the product received and the box filled.
Communication with the company's central system and the upstream packer and downstream palletiser.
Box traffic management.
Security programme for the different elements.
Profinet, Ethernet/IP communications.
Among the results of this project were:
Increased production.
Decreased margin of error.
Constant execution without interruptions.
Time reduction.
Safer processes for people through control.
Take a look at other automation projects we have carried out
Did you like this article?
Receive new articles about technology and industry trends, and Industry 4.0 in your email weekly.
Subscribe to our newsletter.
---
If you would like more information or have questions or ideas you would like to share with Innova IT: send us a message to comercial@innovait.cat or fill out the form below and we will get back to you as soon as possible. For something more specific and concrete, make an appointment and visit us at our premises.