In industry, it is the machine manufacturers who have the greatest responsibility to keep their products as technologically up to date as possible. That is exactly why it is necessary to be clear about the best IIoT Solution for machine builders.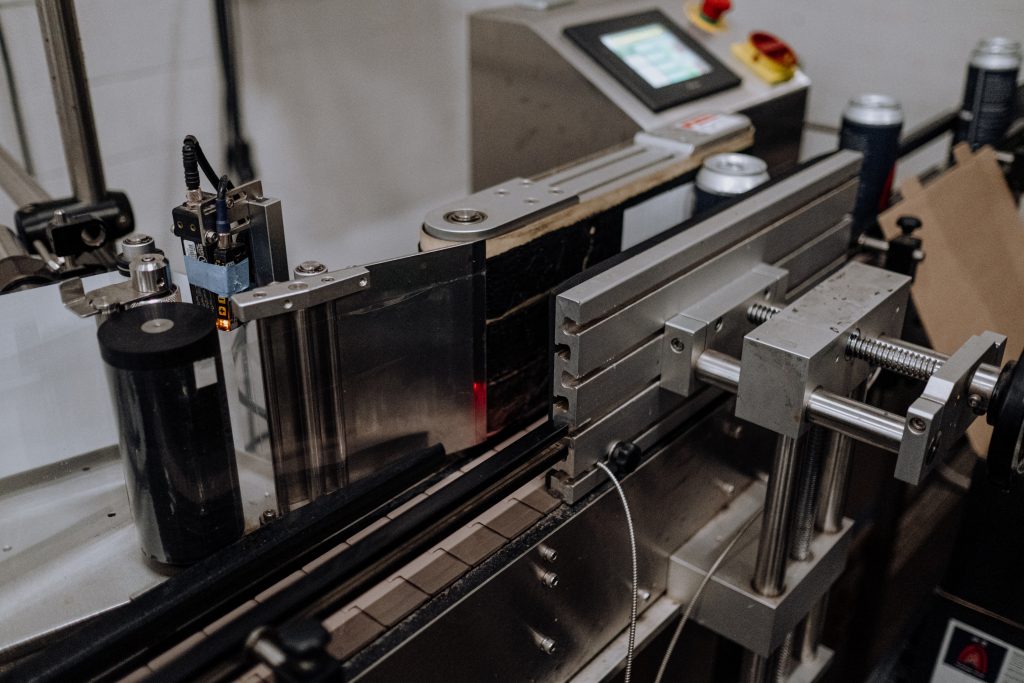 Industrial IoT (IIoT), or Industrial Internet of Things, brings together sensors, instruments, machines and other devices connected to a cloud and industrial applications.
For machine builders, an IIoT solution is key to digitising processes and improving productivity, so it is important to have the right tool that has as many benefits as possible.
IIoT device
Improving a machine in an easy and non-intrusive way is possible if you have the right tool; that is why, on this occasion, we would like to recommend an IIoT device designed to improve machine production.
INNOBOX, allows machinery builders and plant managers to analyse the data and KPI'S of their industrial machines, through a single click, either at the machine without the need for internet or remotely.
Benefits of an IIoT solution
Among the benefits offered by this IIoT solution for machinery manufacturers are:
Monitoring of machine performance
Real-time and historical visualisation of the installed fleet
Improved transparency and customer satisfaction
Optimisation and improvement of products and services
Optimisation of after-sales services
Saving of unnecessary journeys
Real-time OEE production analysis relating the three key factors of industrial production: availability, performance and quality, allowing you to reliably visualise and understand the production system in order to take immediate improvement actions.
Innobox features. The IIoT solution for machine builders
The one-click system allows you to analyse and obtain data such as:
Connection to other systems
This tool can also be connected to other systems. Through our cloud platform service you can have full control of all machines and data.
INNOBOX Cloud
It is our cloud platform service, where you can have control of all your machines and access your data from any device through a web browser.
INNOBOX CLOUD, also allows you to analyse the data from all your machines together, making it possible to compare them and exploit the information on an individual basis.
Remote exploitation of machine data
Statistical analysis between machines
API, to share information with other data exploitation systems, MES, BI, CMMS, SCADA, etc.
Secure connection via VPN and SSL data encryption.
Did you like this article?
Receive new articles about technology and industry trends, and Industry 4.0 in your email weekly.
Subscribe to our newsletter.
---
If you would like more information or have questions or ideas you would like to share with Innova IT: send us a message to comercial@innovait.cat or fill out the form below and we will get back to you as soon as possible. For something more specific and concrete, make an appointment and visit us at our premises.