Industrial companies are continually challenged to improve production and implement strategies that have a positive impact on every process. Within these processes, the correct operation of their machinery plays a very important role. That is why here are 3 tips that will help you to improve the efficiency of your industrial machinery: 
1. Analyse the operation of machines and maintain them on a regular schedule.
In order to make machines work at their best, it is necessary to be able to understand all the data.
Performance, availability, quality, errors, basically OEE at machine and global level, are some of them. Having this data and being able to analyse it in a timely manner will help us to carry out proper maintenance and improve the efficiency of industrial machinery.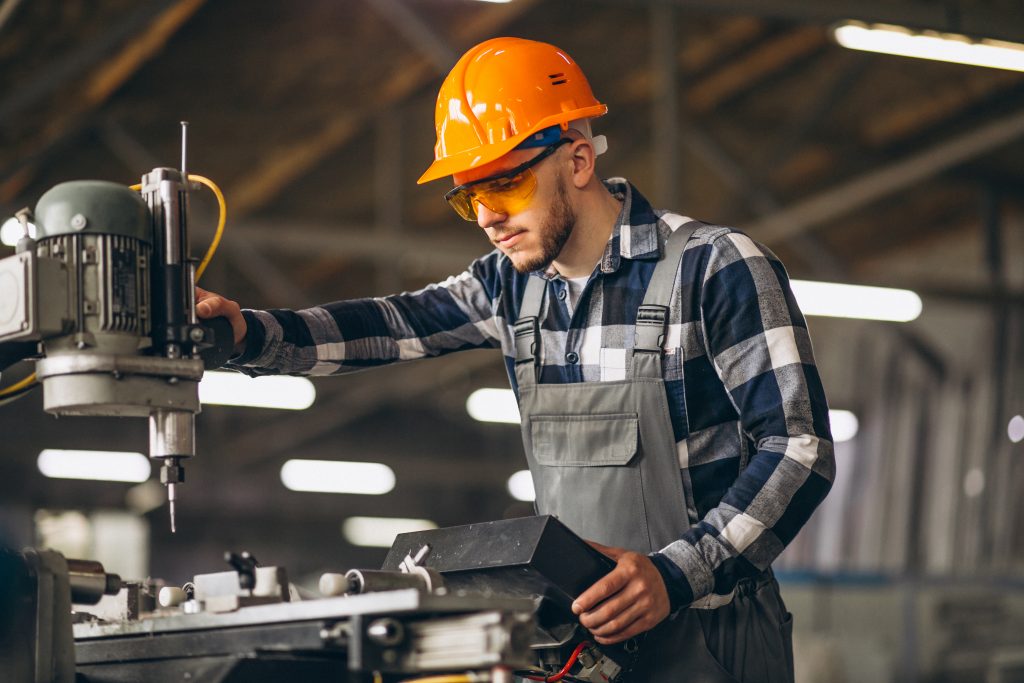 2. Facilitates communication between operator and machine: 
Machine operators are key people in the production process. They are the first to detect anomalies and help to implement corrective tasks. For this reason it is necessary to facilitate communication between machine and operator
Difficult to read data can cause human errors that result in unrealistic data or decreased productivity. Having a clear and easy-to-understand data readout will help to analyse data better and faster, and therefore make machines more efficient.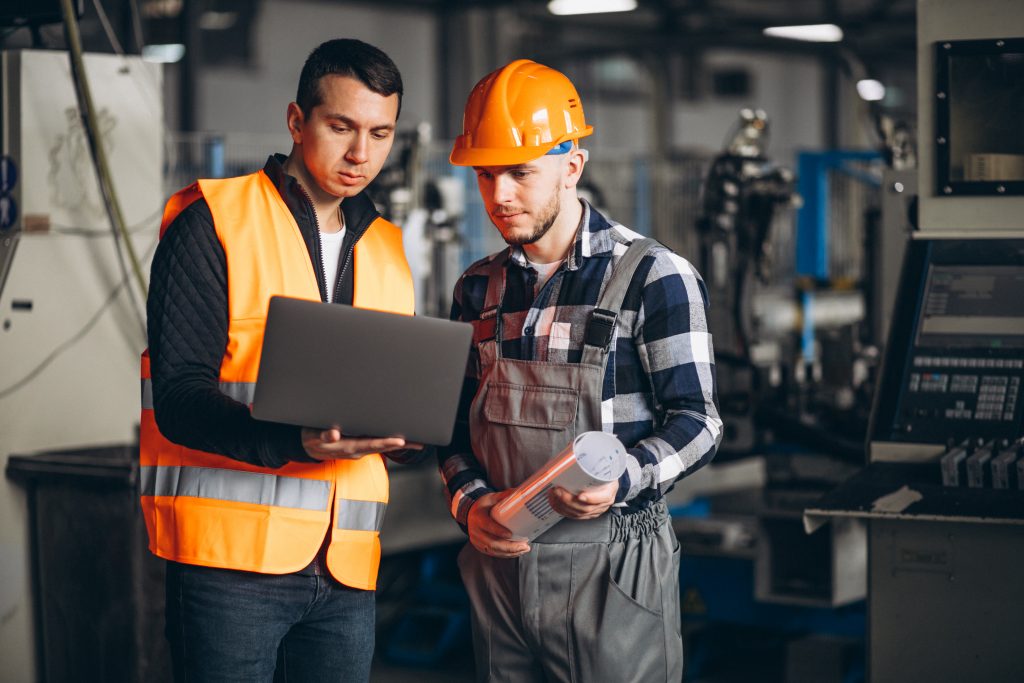 3. Use the technology at hand.
Industrial machinery is one of the most valuable assets of any industrial company. Although a lot is invested in high quality maintenance, this is sometimes insufficient without optimising technology.
With the advent of Industry 4.0, digitisation has become a necessity for industrial companies that want to be more efficient and competitive. Digitising production machines with the right technology should be one of the priorities in order to achieve these goals.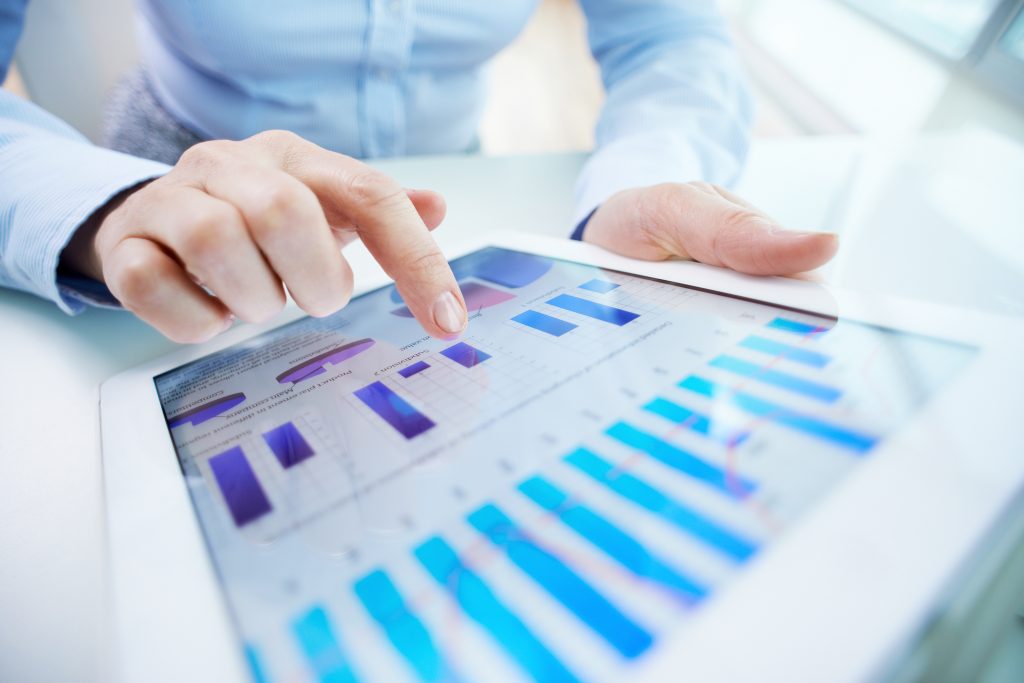 Applying any of these 3 tips will have a positive impact from day one, but technology is growing, which is ideal because it allows us to achieve these 3 tips at the same time and in a very simple way with a single tool: INNOBOX. 
INNOBOX is an industrial Edge – Cloud IoT solution that simplifies the capture, analysis and exploitation of data from industrial machines, in an easy and non-intrusive way with control devices. It allows machine manufacturers and plant managers to analyse the data and KPIs of their industrial machines with a single click, either on the machine without the need for internet or remotely. In addition, it allows you to: view OEE, (Online Machine), receive machine alerts, analyse these data (shift comparisons, filtered by recipe or time period) and much more.
The tool that every industrial company needs to improve the efficiency of its machines is INNOBOX.
You can see more information about Innobox clicking here.
Did you like this article?
Receive new articles about technology and industry trends, and Industry 4.0 in your email weekly.
Subscribe to our newsletter
---
If you would like more information or have questions or ideas you would like to share: send us a message to comercial@innovait.cat or fill in the form below and we will get back to you as soon as possible.
For something more specific and concrete, make an appointment to visit us at our office.