IIoT solution for industrial compressors. Applied in a company to provide a monitoring system with the status of the compressors; The results obtained were reflected in general benefits, increased equipment life and more.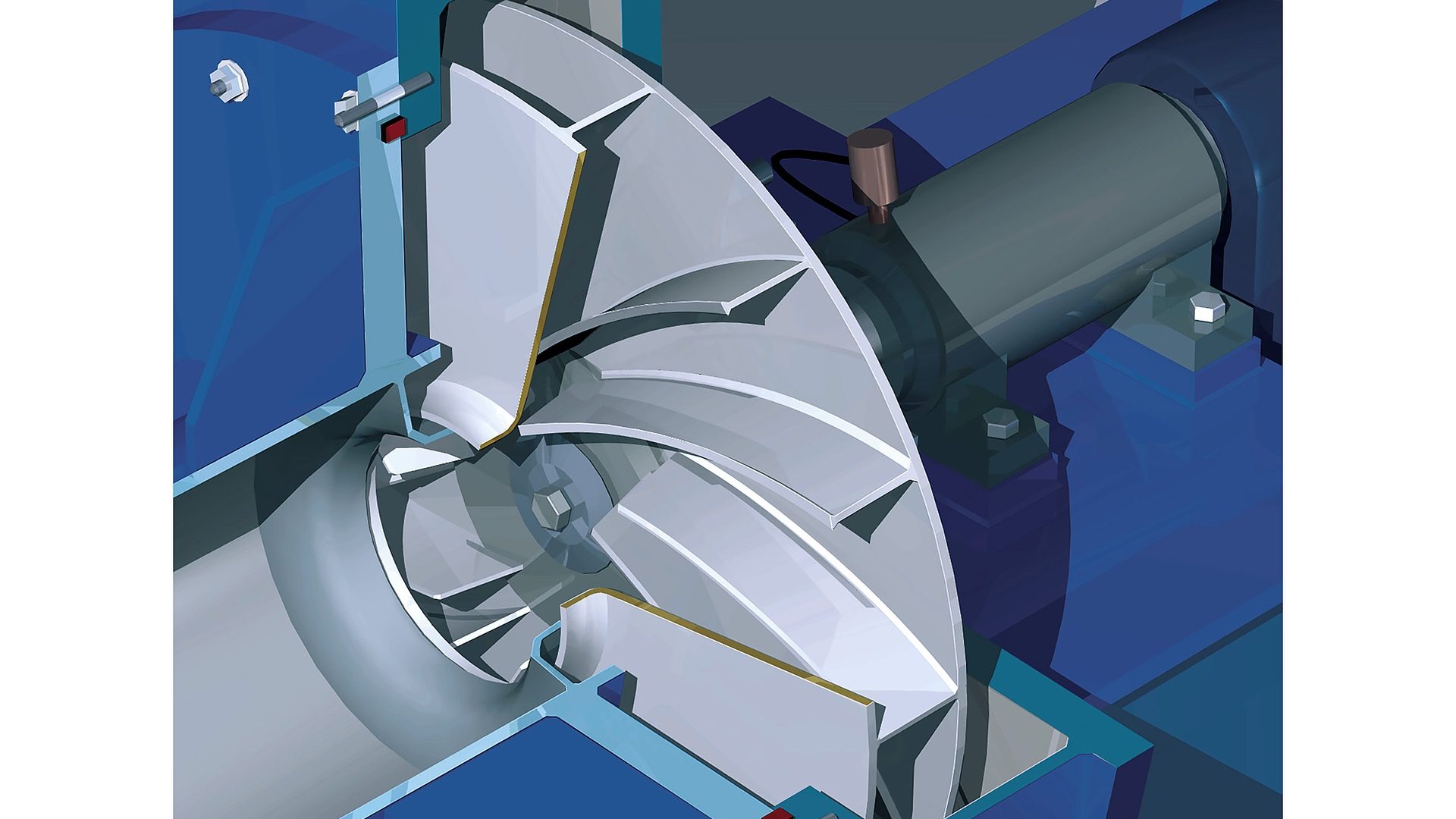 More applicable solutions for companies in industrial sectors
Challenges
To offer a monitoring system with the status of the compressors. According to manufacturing KPIs.
Carrying out preventive and predictive maintenance.
Reduction of stoppages, thus increasing the life of the equipment.
Optimisation of data acquisition, data processing and transmission via 3G.
Encryption of data obtained via Modbus for sending.
Alarm management and monitoring in real time.
Development of IIoT solution for industrial compressors
Integration of different air compressor models via Modbus RTU.
Design of monitoring screens according to customer typology.
Installation and connection of Gateway per compressor.
Monitoring screens according to clients, users and permissions.
Programming of alarms and incidents of a preventive and corrective nature.
Results after applying IIoT solution for industrial compressors
Monitoring of compressors by customer and location.
Reduction of the action times and, in the same way, the cost of maintenance.
Increased equipment life.
Greater added value for the end customer.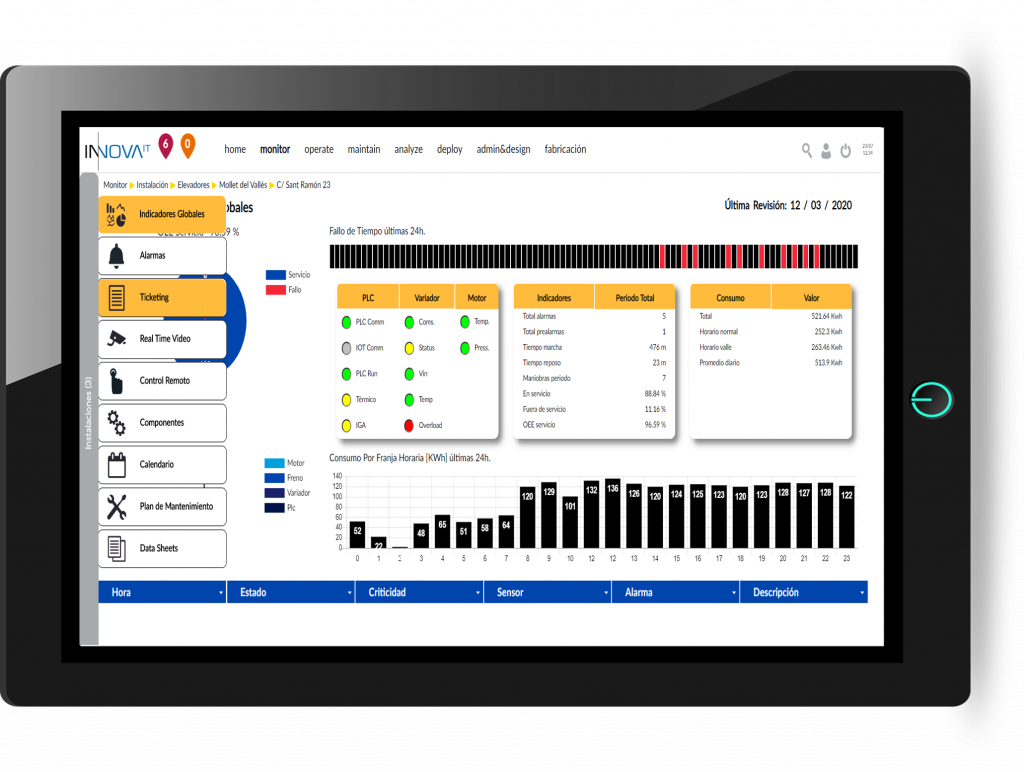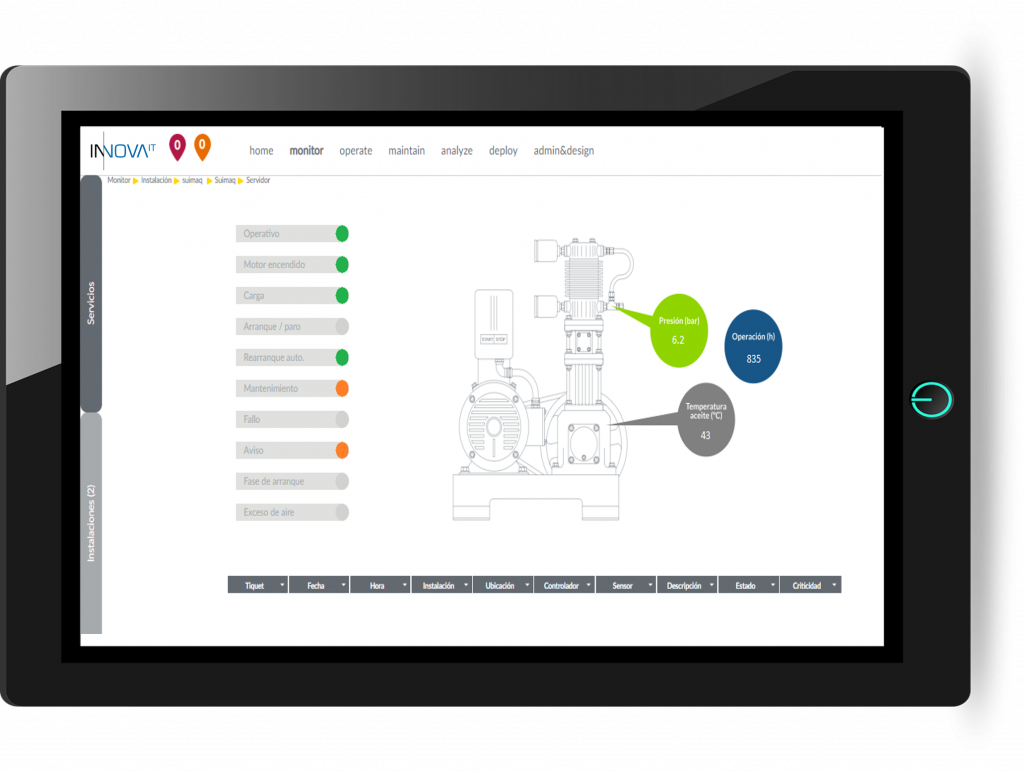 Did you like this article?
Receive new articles about technology and industry trends, and Industry 4.0 in your email weekly.
Subscribe to our newsletter
---
If you would like more information or have questions or ideas you would like to share with Innova IT: send us a message to comercial@innovait.cat or fill out the form below and we will get back to you as soon as possible.
For something more specific and concrete, make an appointment and visit us at our premises.