The development of this IoT SCADA for production was carried out in a company specialising and pioneering in the design and manufacture of electronic electrical protection devices.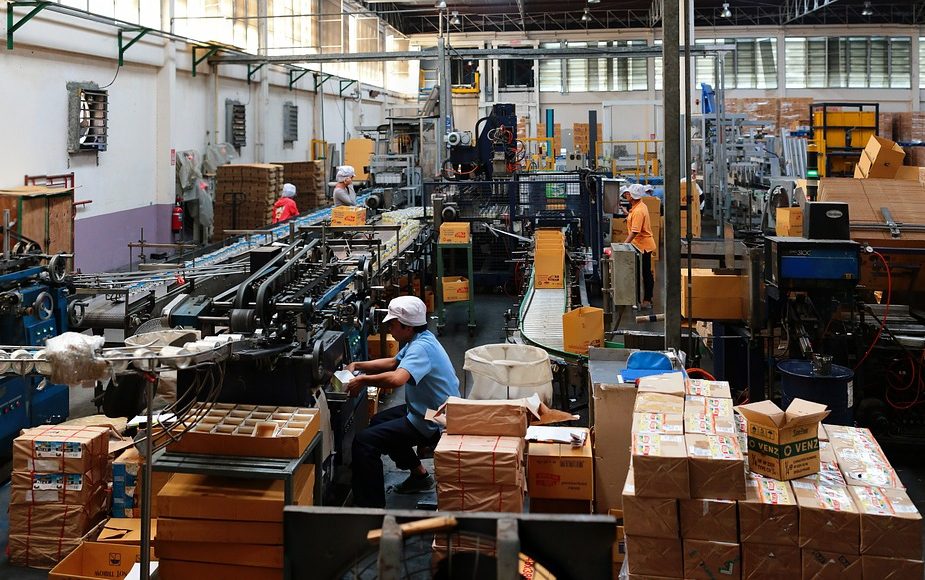 More applicable solutions for companies in industrial sectors
NEEDS
Control and act on process variables and control devices such as PLC's, to guarantee the correct operation of the line.
To have a historical data tool available for subsequent analysis and then, to help continuous improvement.
Integrate the information to other management and operation systems of the plant (MES, ERP).
To have a correctly updated database.
DEVELOPMENT
Frontend development of the web application (operating screen, user management, analysis, configuration).
Backend development: database connection, connectors to the different information sources.
An Ubuntu server was created, so that it could carry out the necessary tasks for the correct functioning.
Implementation of a LAMP, a Web service (Apache), MySQL (Database) and PHP (for framework).
Installation of the IoT environment, NBS for the Agent (in charge of collecting and sending data to both the PLC and the bbdd programmed with python).
Development of a series of scripts to have the client's database and our database updated correctly.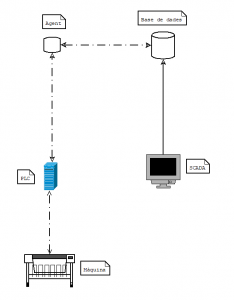 RESULTS
Real-time production control and management
Improved OEE productivity
Reduction of stoppages
Traceability and analysis of the entire production process.
Continuous process improvement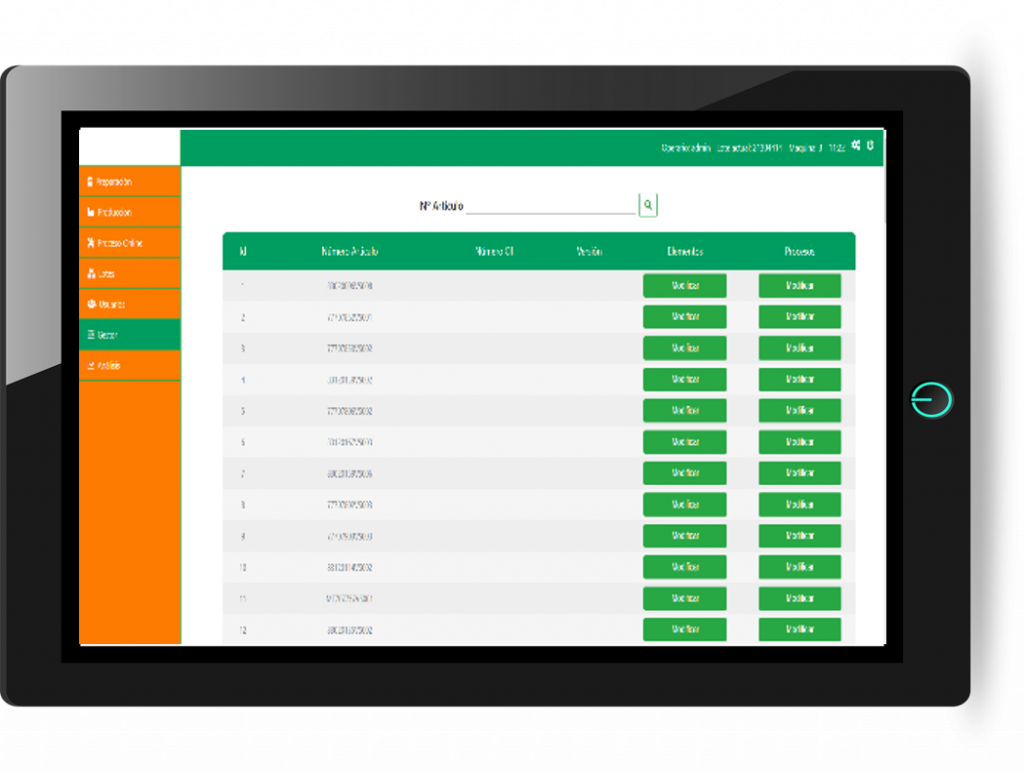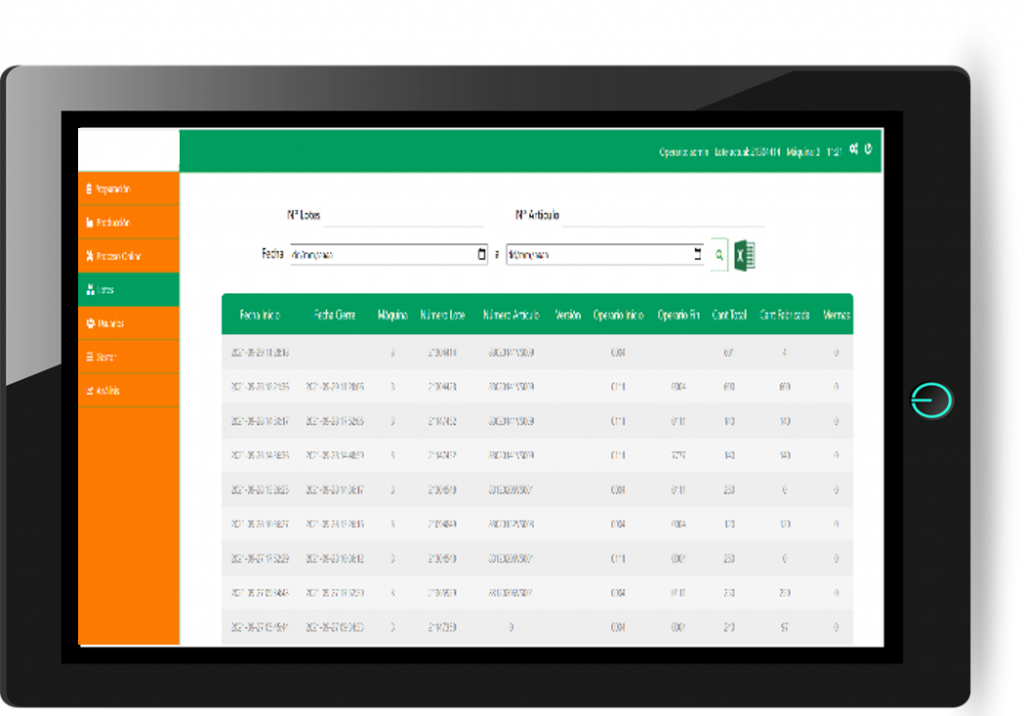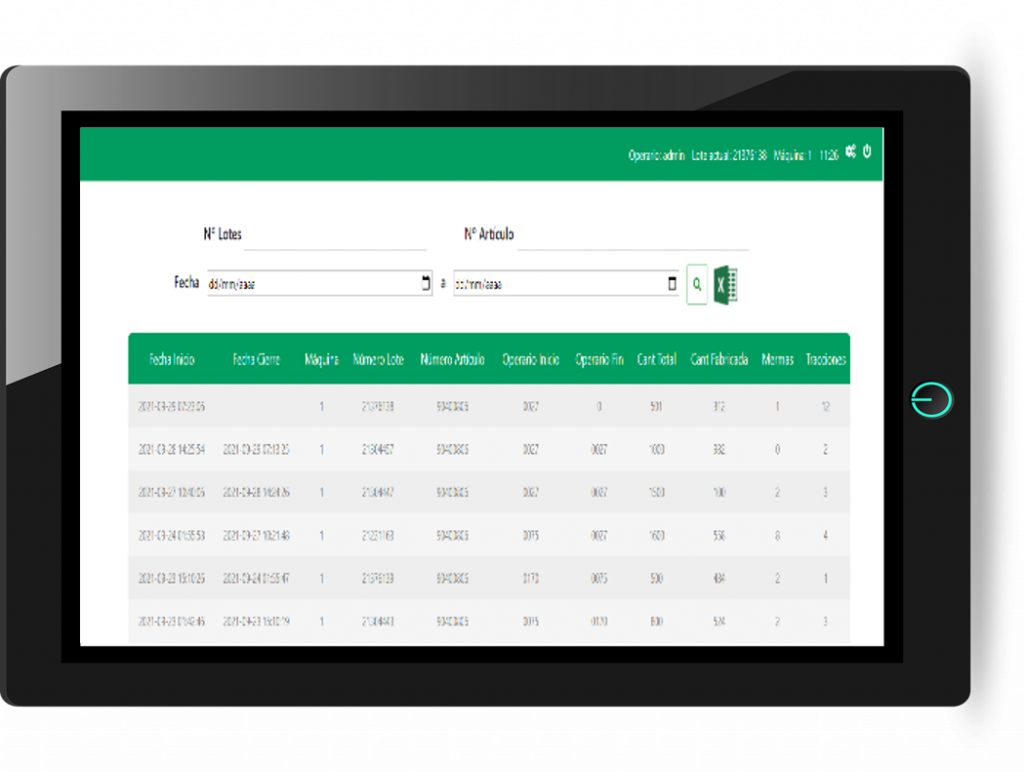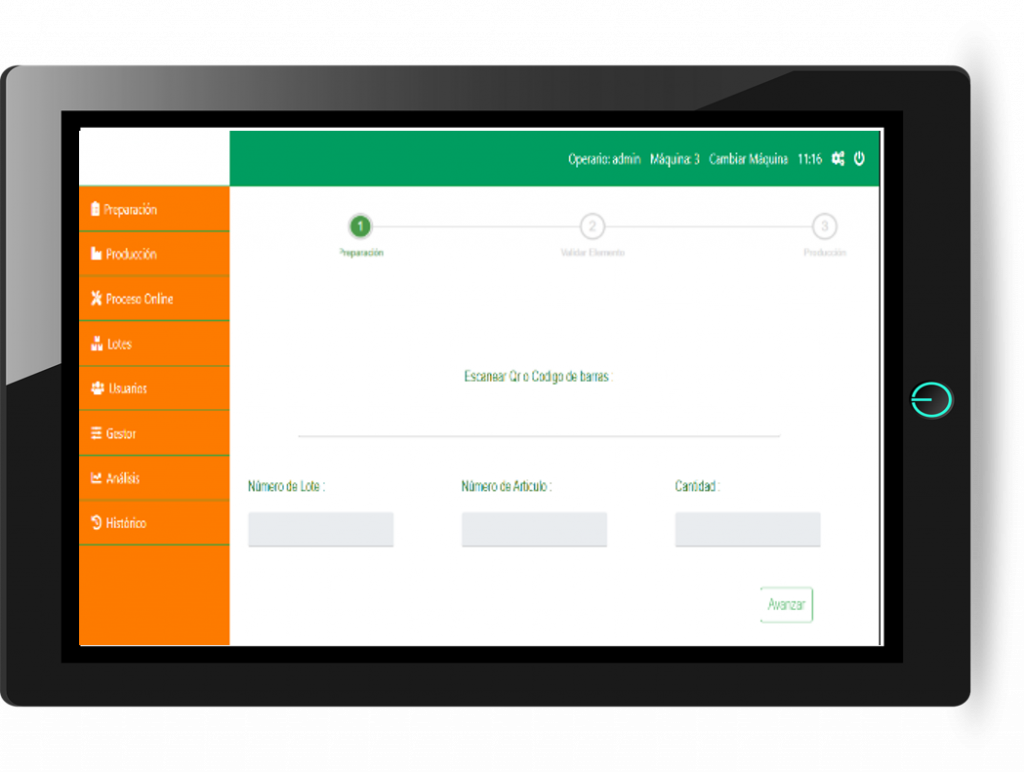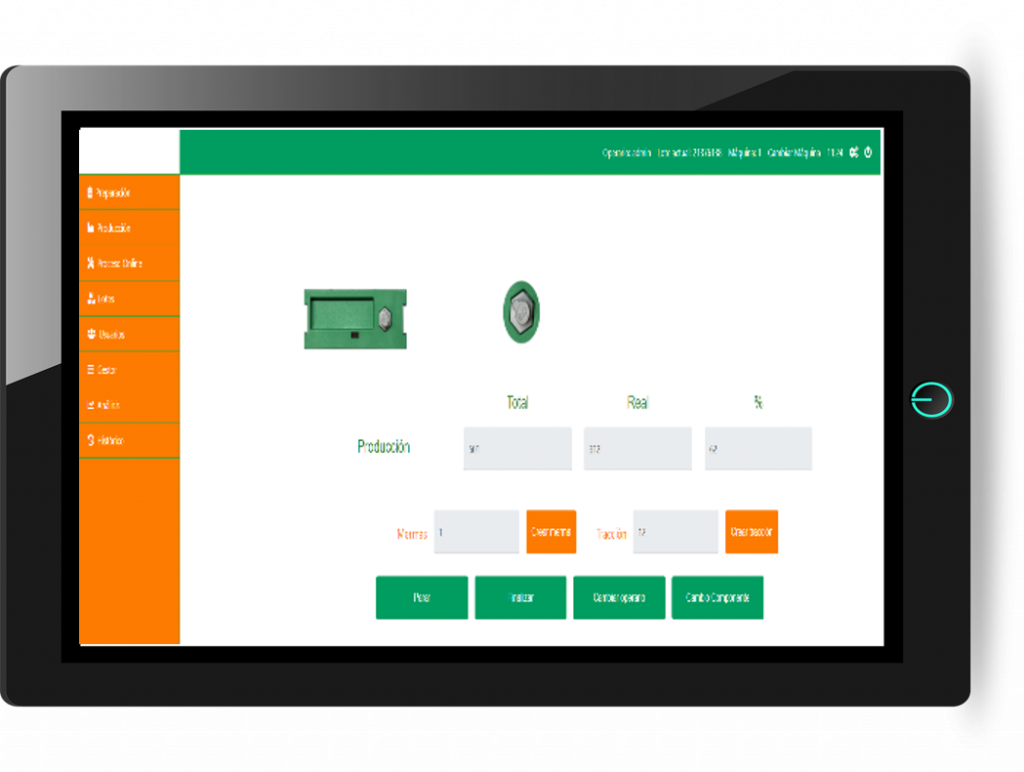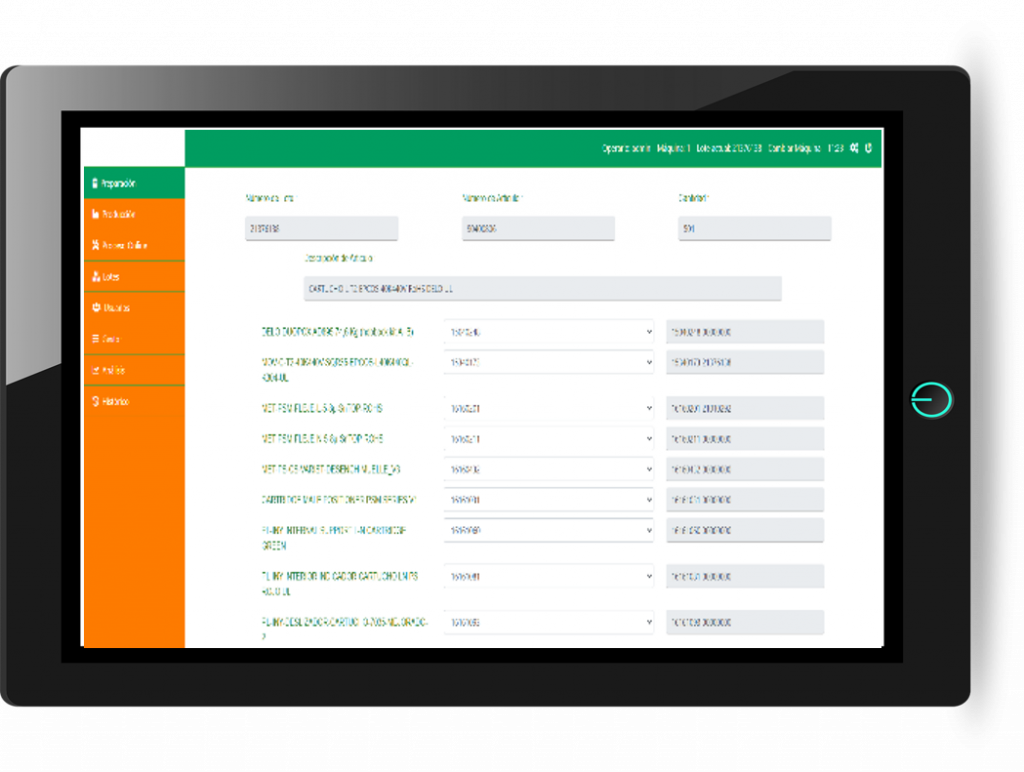 Did you like this article?
Receive new articles about technology and industry trends, and Industry 4.0 in your email weekly.
Subscribe to our newsletter.
---
If you would like more information or have questions or ideas you would like to share with Innova IT: send us a message to comercial@innovait.cat or fill out the form below and we will get back to you as soon as possible.
For something more specific and concrete, make an appointment and visit us at our premises.